Jess Pest 'Fart Reaction' compilation part 4
Publish Date

Wednesday, 7 March 2018, 10:06AM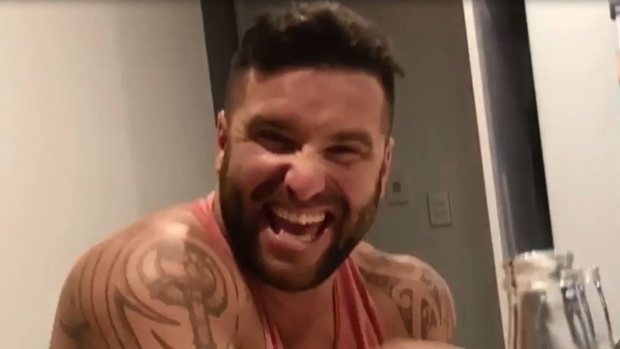 He's back with another cracking 'Fart Reaction' video! 
Jess Pest from the Hauraki office is renowned for his flatulent bowels and filming people when he lets off...

This is his fourth compilation!!!

We know you're wondering how the hell one man can produce that many farts, trust us, we wonder the same thing...And we have to work in the same bloody office as the bastard. 
If you haven't seen his second compilation you can check it out HERE and if you aren't crying with laughter too much to watch another one, check out his third compilation HERE. 

Andddddddd the fourth!

Enjoy...Or not. 
Take your Radio, Podcasts and Music with you