Afternoons with Angelina Grey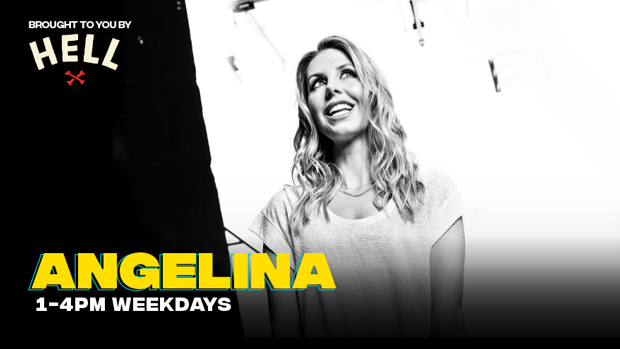 Angie loves the music and brings you the best selection of tunes in the land every weekday afternoon from 1pm. Angie has a particular knowledge of New Zealand tunes, plus interviews a massive variety of artists – both local and international.

Hauraki Afternoons is brought to you by Hell Pizza, the best-damned pizza in this life and next!

Latest from Afternoons with Angelina Grey