UFC fighter Ronda Rousey has got married
Publish Date

Wednesday, 30 August 2017, 11:17AM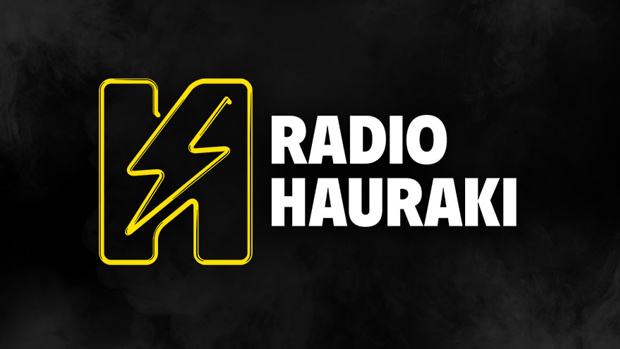 Ronda Rousey has tied the knot.
The UFC fighter wed her beau Travis Browne over the weekend and now Travis has taken to social media to share a photo from the big day.
Captioning a black and white photo of the couple, Travis wrote: "What an amazing day!! She is so perfect in every way! She makes me so happy! She is my other half! I Love You @rondarousey #browsey2017 (sic)"
The pair had previously revealed they were set to have a backyard wedding in Hawaii.
She said: "He's Hawaiian so we're gonna do kinda like a backyard, Mexican Corona party - but, like, in Hawaii."
Travis got down on one knee by a waterfall in New Zealand and Ronda confessed she had already said yes before he had even asked.
Opening up about the day Travis asked for her hand in marriage, she added: "It was actually after heavy rain and we were under this waterfall. Apparently he had this whole speech prepared but it just went down into bullet points in the moment. So he pulls out the ring and I'm already like, 'Uh huh' before he even says anything. It's like, 'Okay, we're in New Zealand, we're under a waterfall, will you marry me?'"
And Ronda believes everything happens "for a reason".
She shared: "A lot of people think they're a good person because they don't do this, and they don't do that. But for me, it's not about what you abstain from, it's about what you do that makes a difference. When it comes to challenges, I honestly believe that things happen for a reason. At the time yes it's hard on a personal, emotional level and it's hard to look past what's happening to the future, but you have to believe in yourself because down the line in two, five, ten years' time you'll look back and think that was actually the best thing that ever happened to me. Every single setback it's not the end of the world, it's just the beginning of that lesson. That had to happen for me to learn these certain things and it's not about being completely infallible, it's about getting better and there's no room for improvement in perfect."

This article was first published on BANG Showbiz and is republished here with permission
Take your Radio, Podcasts and Music with you