Ric Flair drank 10 beers and five mixed drinks a day for 20 years
Publish Date

Thursday, 9 November 2017, 7:24AM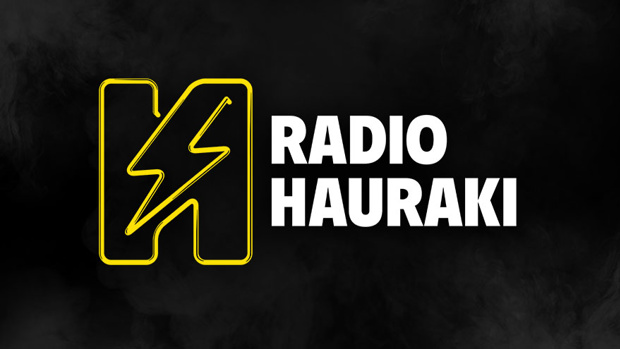 Ric Flair claims to have had "10 beers and five mixed drinks" a day for 20 years.
The 68-year-old wrestler - who was hospitalised with multiple organ problems in August - used alcohol in place of pain relief and left a psychologist stunned when he revealed the extent of his booze consumption.
Recalling a 1989 meeting with the healthcare professional, he said: "[The psychologist asked] 'How much do you drink a day?'
"I said, 'I'll drink at least 10 beers, and probably five mixed drinks [every day]... I work every day. I drink a beer in the car, I get to the hotel and I drink vodka.'
"He came out of his chair and [he said], 'You drink every day, seven days a week, 365 days a year, and you've been doing that for how long?'
"I said, 'Well, let me see. It's 1989, I started in '72, you do the math. Almost 20 years.'
"He said, 'That's not possible.' I said, 'Oh yeah, it is.'
"By the time I got through with that son of a b***h, he was laying on the couch and I was on the chair talking to him."
But Ric - who admitted his drinking escalated further after his 25-year-old son Reid died from an overdose in 2013 - insists he's completely cleaned up his act since his hospitalisation over the summer, where doctors gave him just a 20 per cent chance of survival.
In an ESPN '30 for 30' documentary, he said: "I wouldn't even begin to think about drinking. If you ever hear that I'm out drinking again, say, 'Ric, you [dummy], you deserve whatever you get."
And the wrestling legend urged his young fans not to copy his hard partying lifestyle.
He said: "Going forward, I want people to take my advice as opposed to wanting to be or act like me. There's a lot of 20-year-old kids that want to be Ric Flair. That's cool if it's in a good context. But if it's drinking to relieve stress or cope with life, that's not the answer."

This article was first published on BANG Showbiz and is republished here with permission.
Take your Radio, Podcasts and Music with you