Historic Ice Hockey Tests to be held during Audi quattro Winter Games NZ
Publish Date

Thursday, 23 March 2017, 2:01PM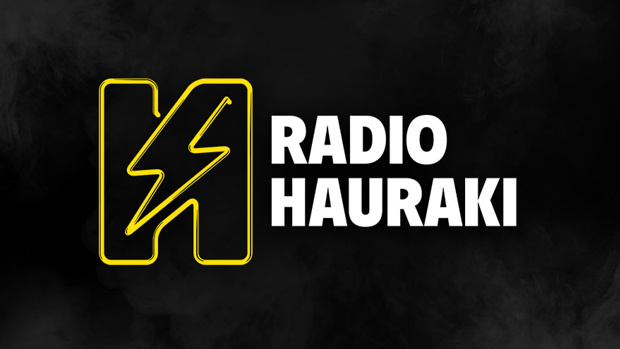 A breakthrough might not be the best word to use to describe something when you're talking about ice, but for an agreement that will now see the first ever International Ice Hockey Test matches played in Queenstown, during this year's Audi quattro Winter Games NZ it seems pretty fitting.
New Zealand's Ice Blacks will host Australia in a 3 Test series on Thursday August 31, Saturday September 2 and Sunday September 3 at Queenstown Ice Arena. 
"It's something we had in our initial planning, but it has taken until now to make it come to fruition," said a delighted Arthur Klap, Audi quattro Winter Games NZ CEO.
"This is all due to the efforts of both the Australian and New Zealand Ice Hockey Federations."
With the series scheduled just a week after National League Finals, New Zealand Ice Hockey President Gunther Birgel is hopeful of having the country's best talent available. "Ice Hockey is such a heavy impact and fast sport, and we are very pleased in being able to show off the excitement and skills of the sport. Being an official part of the Audi Quattro Winter Games will give us a large exposure and hopefully a lot more people will realise that ice hockey is being played in NZ."
Both Klap and Birgel seem optimistic that this announcement is just the tip of the iceberg between the two nations and that it will become an integral part of the games in years to come. "We all hope this is something we can grow over the years," Klapp stated. "We are excited to be part of the Winter Games organisation and also to implement a regular series with our Trans-Tasman neighbours," Birgel added, "both of our goals (NZ and Australian Federations) is to work a lot more closely together on all levels. Being so far away from everywhere else it makes sense. We both look forward to the Queenstown series and being part of the winter sport culture of the area. Our further goal is to have a series on an annual basis alternating between NZ and Australia."



Take your Radio, Podcasts and Music with you