Black Caps are meaningless opponents according to Aussie writer
Publish Date

Tuesday, 29 November 2016, 9:14AM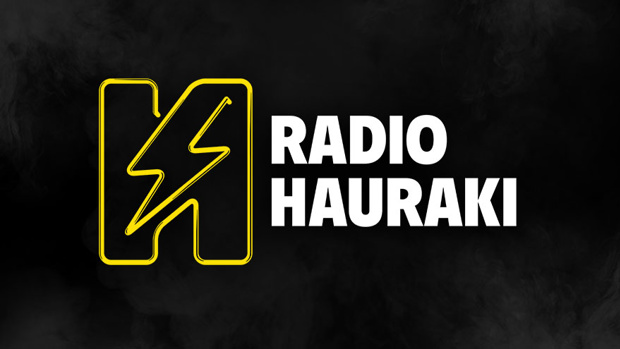 New Zealand's one-day series against Australia next week is "meaningless" according to a leading cricket writer across the ditch.
A contest carrying the legendary names of Chappell and Hadlee on its trophy has been dissed for having the temerity to get in the way of an Aussie test revival.
While the placement of the one day contest in Australia is unusual, a clash between the World Cup finalists would surely carry a bit of weight. But not according to Ben Horne of the Daily Telegraph, who came off his long run up buoyed by Australia's third test victory over South Africa in Adelaide.
Horne reckoned the three matches between the World Cup finalists "now threatens to interrupt Australia's test rebuild", one made necessary by the earlier, humiliating defeats to the Proteas.
Of course the schedulers weren't to know that such a magnificent Australian cricket reuild would take place in early December, or that coach Darren Lehmann's self improvement programme would be threatened by the trifling matter of a trans Tasman stoush.
But Horne wrote: "In the wake of the full-blown crisis that descended on Australian cricket after Hobart, the coach was advised by high performance boss Pat Howard that he needed to try to 'reinvent' himself.

But just as Lehmann finally got a result with a brand new squad picked with an eye to the future, the momentum could now be killed by a nonsensical change in formats in the middle of the test summer.
"The excitement of relaunching a test team suddenly had everyone talking about cricket again, but over the next six days the punters have got nothing much to talk about at all. 
"The upcoming Pakistan test series is crucial, but the coach and his players can't give it their full attention."
Horne might be closer to the mark when he reckoned: "New Zealand are a great rival, but now's not the time."
But meaningless. Ouch Australia. That hurts.

via NZ Herald
Take your Radio, Podcasts and Music with you