All Blacks take revenge against Ireland
Publish Date

Monday, 21 November 2016, 9:09AM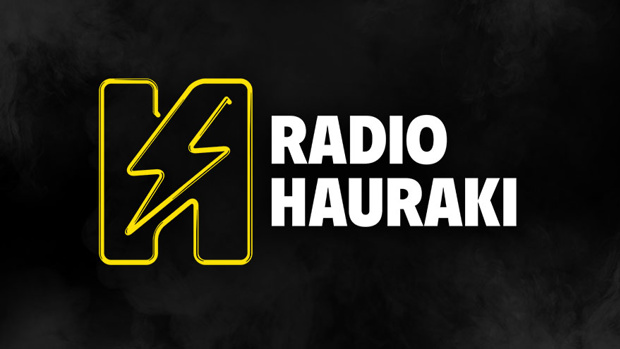 It took incredible skill for an incredibly physical test match to finally crack and then spill the All Blacks' way. The effort they put in was colossal because it needed to be to match Ireland.
This was test match football as it's supposed to be. Breathless, endless, brutal. The commitment from both teams was total. The collisions were major - broken limb sort of stuff and yet players kept hitting each other and bouncing up.
The All Blacks will feel it was their defensive effort that won the the test. Or at least it was the foundation of their offering. What pushed them in front, ultimately turned out to be the difference, was a couple of neat offloads on a kick counter attack. Two highly skilled passes out of the tackle saw Malakai Fekitoa score in the same corner Ryan Crotty did three years ago to break Irish hearts.
And while Fekitoa's try extended rather than clawed back the lead, it will still have been a bitter pill for Ireland to swallow.
Yes they lost, but again it felt like they had the better of the All Blacks.
In the key aspects of ball retention and ball movement, Ireland looked better. They played better and they matched, if not slightly pipped the ll Blacks in the physical exchanges.
Ireland's qualities with the ball meant the All Blacks had to give one of the defensive efforts of their season. How they held together - at times with 14 men - was miraculous.
They held their shape, didn't panic and scrambled exceptionally well when they had to. They also lined up a few Irishmen for special head on treatment as well as too many head highs.
That it turned out to be so tight wasn't a surprise,but possibly was a little disappointing. New Zealand had Ireland reeling in the first 15 minutes and never pushed on.
It was a given, or at least it should have been that the All Blacks were going to start well.
What start well meant was firstly making their intentions clear - that they were coming for Ireland, going to attack them physically.
Secondly, it meant getting their hands on the ball and keeping it and thirdly, ideally, it meant putting some points on the board and building a lead.
In the previous two tests against Ireland, New Zealand just about gave the game away in the first half. Doing it for a third time would not have been okay, but there was no need to worry about that.
Beauden Barrett kicked off, the ball was retained and three minutes later, and about a million phases later, Malakai Fekitoa crossed for a try.
It was an important psychological blow to strike - to score before Ireland had even touched the ball. When Barrett sliced through Ireland without a hand on him direct from a scrum eight minutes later - and maybe touched it down over the line - the All Blacks had Ireland where they wanted them.
But the discipline and control the All Blacks needed to keep them there and apply more pressure deserted them. Aaron Smith was sent to the bin when he came from an offside position and kicked the ball away. Joe Moody was probably lucky not to join him for a high tackle and Ireland, while not able to capitalise as effectively as they did in Chicago when they played against 14 men, camped in the All Blacks territory for the duration of the penalty period.
Even when Smith came back on, the All Blacks still lacked control and accuracy. They didn't protect possession the way they had promised and because of that, they couldn't build the continuity which had landed them their first try.
It went on like that until the final quarter. Another yellow card for a high tackle saw Fekitoa binned and it was all Ireland. They had all the ball, all the territory.
But the All Blacks defensive effort held well and then the pop-pop, two passes and the game was safe.

Ireland 9 (J. Sexton pen; P. Jackson 2 pens)
New Zealand 21 (M. Fekitoa (2), B. Barrett tries; B. Barrett 3 cons)
HT:14-6

via Radio Sport
Take your Radio, Podcasts and Music with you