The New Season Of 'Orange Is The New Black' Has Created A Huge Spike In Google Searching For Something Pretty Gross
Publish Date

Monday, 29 June 2015, 4:22PM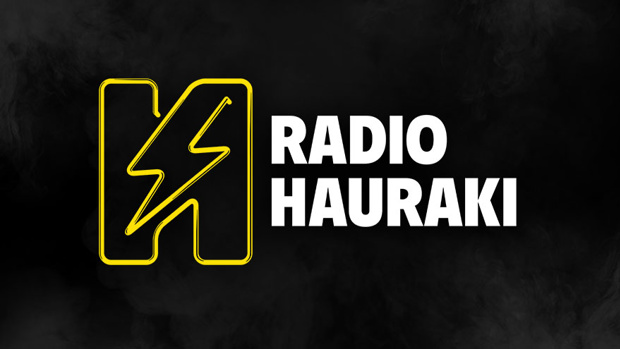 The panty-selling business is not a new industry. People all over the world have been selling their dirty underwear (we're really not a fan of the word 'panties'...) for years.
But due to a plot line containing a ring of panty-selling convicts in the latest season of Orange Is the New Black, the biz has been experiencing a surge of new buyers and sellers.
Google trends shows the search term "sell used panties" experienced the biggest global spike ever following the premiere of Orange Is the New Black's third season.



A spokesperson for Pantydeal.com (one of the largest used-panty selling websites), Paul Richter, told VICE that the company he works for saw a dramatic increase in registration and traffic soon after Orange Is the New Black's season three premiere. While its number of new registers per day is usually about 150, shortly after the premiere of the season in June, about 1,000 people signed up in a single day.
"Because of Orange Is the New Black, it's crazy right now," Richter said. "It's a great second income." On average, Richter said, sellers on the company's group of sites make about $500-700 per month.

source: vice.com
Take your Radio, Podcasts and Music with you