The Best Memes Of The Girl Being Chased By A Peacock
Publish Date

Thursday, 30 June 2016, 5:16PM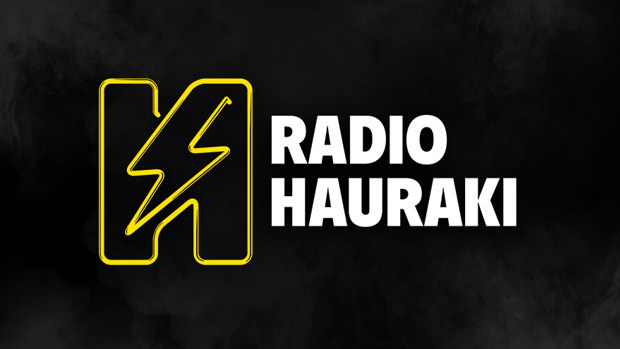 When a little girl in North Carolina was captured by her Mum running in terror from a peacock at a local Petting Zoo, her aunt did what any loving relative would do... Uploaded it to social media.




source: reddit

Unsurprisingly the internet responded in hilarious fashion, creating a host of memes using some rather impressive Photoshop skills.

Here are the best of the best...


source: chase447/imgur


source: livethroughthis4/imgur




source: kindagoodpainter/imgur




source: imgur




source: jmprog/imgur




source: WetCoastLife/imgur




source: beethy/imgur

NZ Herald
Take your Radio, Podcasts and Music with you