"Shit Towns of NZ" creator receives death threats
Publish Date

Tuesday, 17 October 2017, 11:18AM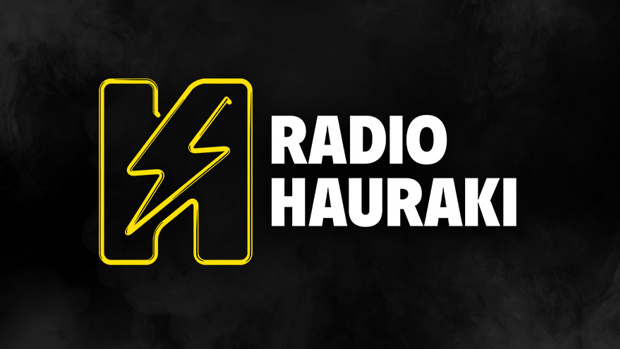 The creator of the satirical "Shit Towns of New Zealand" Facebook page has gone into hiding after receiving almost 20 death threats in the past two years.
The man who asked to remain anonymous says he's been forced to hide his identity and where he lives because of concerns for his safety.
"There have been some people who haven't taken the joke the way we wanted it was intended," says one of the page's creators.
The page was set up two years ago promising to keep viewers abreast of "everywhere shit in Aotearoa" from the "shitropolis of Auckland to the bubbling shit pit of Rotorua".
Until two months ago the page had only attracted 10,000 Facebook "likes" - but that shot up to 25,000 "likes" after the Cromwell entry.
"We've received quite a few death threats - particularly from Cromwell weirdly enough.
"People have threatened to stab our eyes, throw us off a bridge that sort of thing.
"It seems that people in the 'Mistake by the Lake' seem to have very thin skin.
"There's one Mexican restaurant owner there that wants to fight me in the main street."
The satirist says he was surprised by Cromwell's reaction as he considered the town's entry on the page as one of his more mild "takedowns".
The violent reaction did however mean the town was number one on his "Top Five Shittiest Towns" list.





This article was first published on nzherald.co.nz and is republished here with permission.


Take your Radio, Podcasts and Music with you