Photo Of Girl's Bad Reaction To Poison Ivy Has The Internet In Hysterics
Publish Date

Wednesday, 15 June 2016, 8:47PM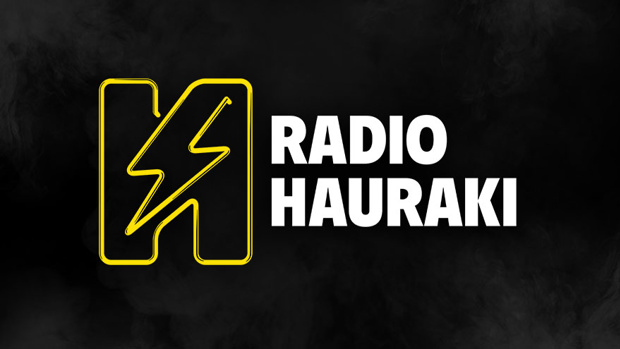 A teenager earned the wrath of her older sister after posting an unflattering image of her face, swollen from an allergic reaction.
The photo was posted on Twitter, and was promptly retweeted 40,000 times, but one person didn't think it was funny.
According to BuzzFeed, Emily Petrozza, 21, from Connecticut in the US, developed a rash from poison ivy that started off as a small patch of irritation on her arm.


She wasn't too worried, until the rash started to spread to her face, leading to eyes so swollen she struggled to open them.
"I didn't recognise myself," she told BuzzFeed. "I could see a little bit but my eyes were so swollen that it hurt to keep them open.
After bursting into tears at the sight of her swollen face in the mirror, Emily enlisted the help of a friend to take her to the doctor.
Before leaving the house, her 17-year-old sister, Lauren, took a quick snap.

Lauren uploaded the pic to Twitter, and it wasn't long until the internet was laughing about Emily's misfortune.



"When I got that picture, I just started dying laughing," Lauren told BuzzFeed. "I just thought it was hilarious."

Emily was given a course of medication and is now much better. She's taking all the attention in her stride and has apparently forgiven her sister.

NZ Herald
Take your Radio, Podcasts and Music with you