Navy apologises after one of its pilots draws enormous penises in the sky
Publish Date

Saturday, 18 November 2017, 8:51AM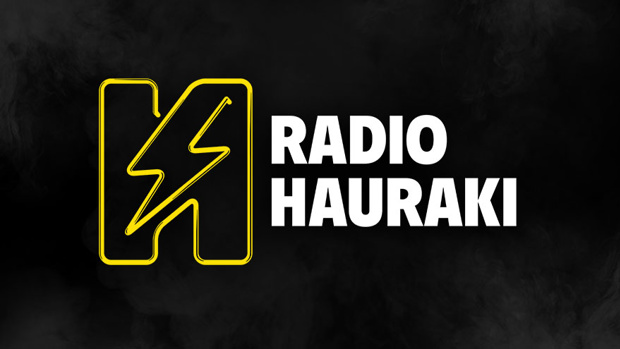 What a great New Zealander!!!

Navy officials issued an apology this week after one of their pilots allegedly created obscene drawing contrails in the sky.
It seems a mother from Okanogan, Washington caught sight of what appeared to be giant penis tracings circling above her home when she released picture proof of the matter, according to the Daily Mail.
The unidentified woman told local KREM 2, who obtained the images, that she was "upset that she might have to explain to her young children what the drawings were," according to the newspaper.
Another Okanogan resident, Ramone Duran, found the drawings to be pretty comical.

"After it made the circles at the bottom, I knew what it was and started laughing," Duran said in the Thursday interview.

"It was pretty funny to see that ... You don't expect to see something like that."
Officials said in the apology: "The Navy holds its aircrew to the highest standards and we find this absolutely unacceptable, of zero training value and we are holding the crew accountable."
It's unclear whether or not the incident was apart of a training exercise.

This article was first published on nzherald.co.nz and is republished here with permission.
Take your Radio, Podcasts and Music with you