Lotto's "Luckiest" Numbers Revealed Ahead Of This Weekend's $30 Million Powerball Draw
Publish Date

Friday, 28 October 2016, 9:58AM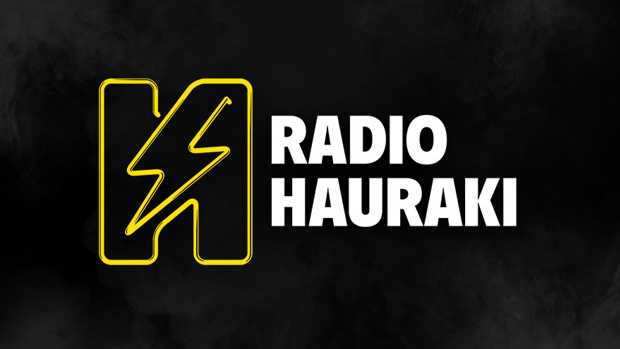 For those hoping to get their hands on what could be the third largest Lotto prize ever won in New Zealand, the number to place your bets on could be two.
Saturday is the next chance to get your hands on the $30m prize pack, with no one able lucky enough to hit the initial $27m jackpot on Wednesday.
Lotto NZ said the most drawn Powerball number is the No.2 which has been drawn 117 times.
The six most frequently drawn Lotto numbers since 1987 are 1, 7, 18, 21, 13, and 5.
Since the lottery began in 1987, 750 Kiwis have won $1m or more - with the largest prize a whopping $36.8m won by a Masterton family syndicate in 2009.
In second place was a $33m prize pack, which was won by an Aucklander in September 2013.

This year's largest prize to date has been a $22.2 Powerball prize won in Ashburton.
Top 10 biggest prizes
• $36.8m Big Wednesday in June 2009 in Masterton 
• $33m Powerball in September 2013 in Auckland 
• $28.7m Powerball in October 2010 in Auckland 
• $27m Big Wednesday in September 2012 in Tauranga
• $26.5m Powerball in March 2012
• $26.2m Powerball in February 2014
• $24.3m Powerball in Rotorua
• $22.5m Big Wednesday in September 2013 in Christchurch
• $22.4m Powerball in October 2009 in Auckland 
• $22.2m Powerball in April 2016 in Ashburton.

via NZ Herald
Take your Radio, Podcasts and Music with you