Kiwis that have joined the "Mile High Club" reveal the details
Publish Date

Tuesday, 22 August 2017, 2:45PM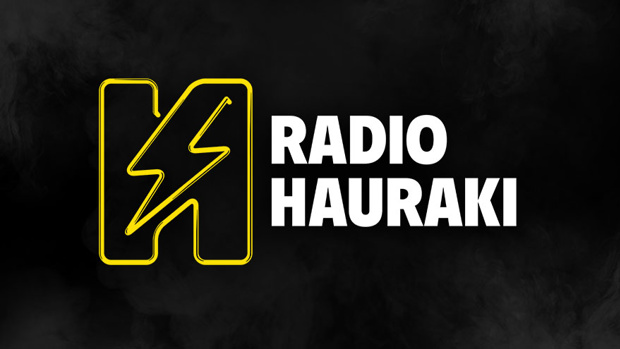 There's something about joining the elusive and infamous "Mile High Club". 
The desire to be in the club is high for many, some would even consider it a "bucket list" act. 
Four Kiwis told The Herald their stories about joining the MHC.
Joanne's* story
"Actually it was pretty dumb, I more or less did it so I could say I had.
"It was Business Class on Japan Airlines, in the middle of the night, with my then-bloke.
"We are both tall so it was cramped and actually not as fun as you'd think. It's hard to keep your mind on the job when you are trying not to press the flush button or turn on the taps.
"On the plus side, there are lots of paper towels handy," she says.
"I am sure it is possible to have a blissful mile-high experience, but I think you'd have to be flying First Class."


Stephen's* story
"About 20 years ago I worked on cruise ships. I was flying from London, Heathrow to Miami to join a new cruise ship, I checked in and went to the bar in the departure area.
"I got talking to a girl around the same age as me and we got on really well, sharing stories and sipping wine," says Stephen. "It turned out that we were both on the same flight and she also worked on cruise ships in the beauty salon; she was due to meet a ship from one cruise line, while I was joining a ship with another company.
"The flight was delayed by a couple of hours and the drinks were going down well, so we decided to go up to the gate and ask if it was possible to sit next to each other on the plane, which wasn't a problem. The overnight flight was about two hours in when they turned the lights down and we started to cuddle a wee bit. One thing led to the next - kissing and fondling - the flight wasn't even half full and we had a row to ourselves.
"The plane was really quiet and I went to stretch my legs in the middle of the plane where the toilets are. My new friend followed me and we stood in the hallway between cabins kissing. The excitement grew - a few minutes in over her shoulder I could see an air hostess walking up the aisle so we pushed our way into the toilet to finish off. I now fly often in my present job and every time I go to the toilet it brings a cheeky little smile to my face as I recall the memory."


Pat's* story
"I fly a bit for work and am always excited about flying. I always wanted to get into the Mile High Club - partly just for the buzz of knowing I'd done it, but also because, as a guy, if I travel somewhere on holiday with my partner I'm going to be wanting a bit of action. Never forget the fact that most men would be ready to have sex pretty much anywhere anytime.
"My partner is open-minded, though to be honest with you I wouldn't have been surprised if she'd told me to bugger off. Of course, like most men, I'd joked about the Mile-High Club in the past and she would roll her eyes and move the conversation along.
"I'd say we qualify for a special category, as we were in the main cabin, not the toilets. It was on a long-haul flight that departed late. The lights were out quickly after a meal service.
"It was a particularly empty flight. So we had a whole row to ourselves. The trick was to slide a blanket behind the raised armrests to create a barrier, blocking you from prying eyes from behind. My partner and I are fairly small, so we were able to get it on discretely.
"It was a brief business," concedes Pat. "And while it wasn't my best effort, it's kind of nice to know we've done it."


Tim's* story 
"While on holiday in Asia, I hooked up with an ex-girlfriend who happened to also be a former flight attendant [for that country's airline].
"Coincidentally, she was booked on a separate flight to Auckland to visit some relatives - but changed it so we could be on the same flight. She's an eligible divorcee and we flirted quite a bit during our time in Singapore, and that continued quite naturally on board the plane.
"The flight was an overnighter departing around 9pm and landing close to lunchtime in Auckland. It wasn't a full flight, and after dinner was served and the lights were dimmed, we moved to the middle where we had four seats to ourselves.
"Cosying up under the blanket, one thing led to another as we talked about old times and the naughty things we used to do. We got a little frisky and moved from touching and fondling to kissing.
"We reached a point when she asked if I wanted to 'finish it off' in the toilet. Four hours into the flight and all was quiet, a flight attendant had just finished cleaning a toilet. We made our move - she went in first, and I joined her soon after.
"The toilet seemed clean, or at least smelt good having just been cleaned and sprayed with air freshener. We had to keep it quiet.
"She warned that the toilet could be opened from outside, but the cabin crew wouldn't do it unless its for an absolute emergency.
"I must say it was a thrill and would recommend it for couples in search of a little excitement. Even if you do get caught, the worst that could happen to you is getting a red face."

*All names have been changed. 
Take your Radio, Podcasts and Music with you