Hamilton Teenager Quits School To Make $5000 A Week Watching YouTube
Publish Date

Friday, 3 July 2015, 12:06PM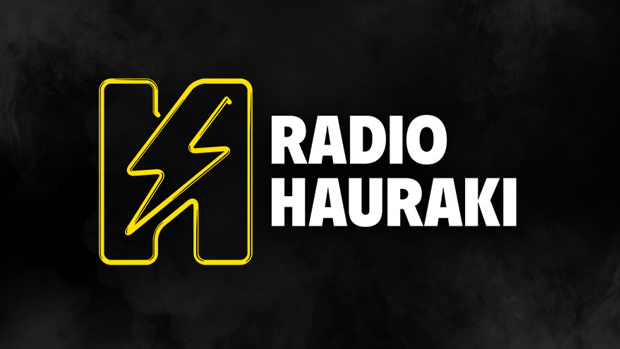 Parents and teachers might be seriously concerned if their high school-age son was holed up in his room for hours at a time, day and night, playing PlayStation and checking out YouTube.
That is in fact how 17-year-old Jared Shaw spends his days. But his mother Leanne isn't concerned. Indeed she is supportive, because Jared is making a healthy living averaging about $5000 a month from his passion for gaming.
About three months ago, Jared quit Hillcrest High School during his last year after attending a gamers' convention in Boston in the United States. He decided to focus on a career as a content creator for YouTube, a decision he didn't take lightly.
"It was a huge process to think about, mainly because it's a big deal. You don't want to just chuck away your education."
Jared runs two channels on YouTube; The Gamers Joint and The Big 10. The first is dedicated to PlayStation game Kingdom Hearts. The second is a list channel exploring different topics with a top 10 countdown of weird and wonderful goings-on around the world.
"I felt I could be doing a lot more if I had time to sink my days into coming up with ideas and working on projects and editing - that can take anywhere from three to six more hours. I felt like I had options and I was like 'do I need to be at school?'"
The Big 10 was Jared's second channel and just last week reached 100,000 subscribers, awarding Jared with his first trophy - The Silver Play Button - from YouTube's Partner Reward programme.
YouTube began the Partner Reward programme three years ago to reward its content creators, like Jared.
There are two trophies a YouTube content creator can be awarded, both are in the shape of the YouTube play button.
When a channel reaches 100,000 subscribers it receives The Silver Play Button and when it reaches 1 million subscribers it receives The Gold Play Button.
As well as the attention The Big 10 is receiving, Shaw's first channel, The Gamers Joint, has almost 80,000 subscribers and is where his passion lies.
"I have spent most of my hours on The Gamers Joint so I cherish that more. Even though The Big 10 is now bigger as far as subscribers go, I still like to focus on The Gamers Joint because it's based around gaming and that's what I have a passion for."
While Jared was pleased with The Big 10's subscriber milestone, he is more excited to see The Gamers Joint reach the same target.
"It's definitely going to mean a lot more to me when that happens because I've been working on [it] since 2011."
When Jared reached 1000 subscribers he signed a network contract which meant he became part of The X-Keepers, a network dedicated to Kingdom Hearts news and tips.
This contract is how Jared gets paid. He gets money for each click of the mouse, the amount of views he generates and mainly through advertising. This means Jared's pay cheque differs month to month, but he averages about $5000.
"It's very steady right now and... my growth has been sky rocketing so it's been really beneficial."
Jared's passion for gaming dates back to, when aged five, his Mum bought him a PlayStation 2. His Mum wasn't so supportive when Jared decided to go down this path but now she thinks it's positive.
"At first Mum was like 'waste of time, waste of time'! Then I started to get into it more and she started to see how it was developing and what I was getting out of it and she has now come to the realisation this can work. She is really good with it and she supports me even though there are still other people out there who thought it was a terrible idea to leave school."
Jared plans to return to Boston next year for the same gamers' convention he attended earlier this year. This time he will have a media pass because of the success of his channels.
He will continue running his two channels full-time for the next year or two before he looks at studying film and design. Right now he feels he already has his dream job.
" You can give your opinions, you can entertain people, you can help out other people at the same time as doing something that you love to do. And that's why I think YouTube is ultimately one of the best jobs in the world, because you get to do what you absolutely love."

NZ Herald
Take your Radio, Podcasts and Music with you