Guy Reveals What It's Like To Live With A Micro-Penis
Publish Date

Monday, 26 September 2016, 7:02PM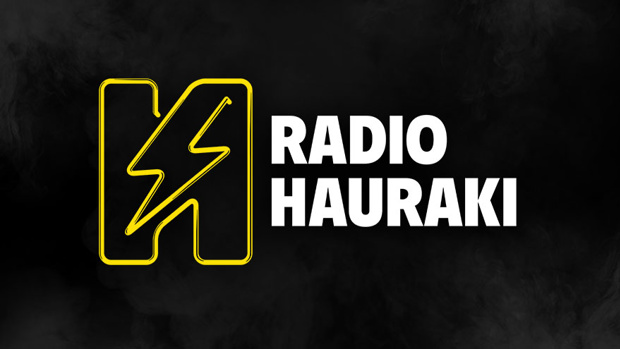 A man with a one-inch-long "micropenis" has described that one sexual encounter 12 years ago was so humiliating that he has not pursued a relationship since.
The experience with a woman left him so emotionally scarred after she laughed at him.

He said: "When I stripped, she stared at my micropenis, giggled, and put her hand to her mouth, muttering simply "OK" in a tone that suggested she was taken aback."

The negative experience has put him off getting physically intimate with a woman again.
Writing for Cosmopolitan under the pseudonym "Jf", the 35-year-old man said that he is "deeply ashamed" of his penis and called for people to be more sensitive about "body-shaming" men.
"At one time, I actually overheard three or four of my colleagues at work all agreeing that "men with small dicks should be made to wear a sign warning women,"' he said.
He added: "If I started to look for love, it would just make me feel down, and I already struggle with depression and anxiety secretly.
"I don't need the humiliation and hurt that looking for love would bring me."
via Daily Mail
Take your Radio, Podcasts and Music with you