Greek monastery bans weddings after British couple performed "sex act" in wedding photo
Publish Date

Sunday, 15 October 2017, 9:51AM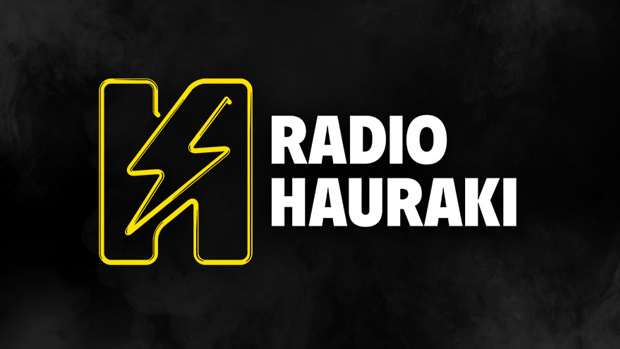 Looks like this is catching on...

Last week there was the story about the Dutch couple of released a wedding photo of them performing a "sex act". 

Now following a British couple doing a similar deed, the Greek monastery has moved to banned all weddings.

Matthew Lunn posted a photo of his new wife Carly knelt in her white dress as he had his trousers and boxer shorts around his ankles while punching the air.

According to the DailyMail, Tow truck driver Matthew, 27, and 34-year-old shop worker Carly, from Birmingham, said they posed for the cheeky snap to show their unique sense of humour in their wedding album.

But now the island's top bishop, Kyrillos of Rhodes, has decided to ban all foreign weddings at the monastery of St Paul - forcing hundreds of British couples to cancel their dream days. 

Giorgos Eleftheriou, president of the local Lindos community in Rhodes, told The Times: 'We are Greek and we cherish our traditions and the sanctity of our religious sites. We cannot allow this disgusting behaviour to prevail.'

Following their wedding on September 25, Carly said they had always planned to do the photo.
After it went it viral, she said: 'It was something we said we'd do for a joke. 
"We expected a lot of laughs and jokes from people but didn't expect it to be as popular as it was. People back in England were commenting on it, the whole thing went mad."

Stay tuned, this won't be the end of these...

This article was first published on dailymail.co.uk and is republished here with permission.
Take your Radio, Podcasts and Music with you