"Go Balls Out" and match the C & Bs to the Hauraki hosts
Publish Date

Monday, 10 April 2017, 8:22PM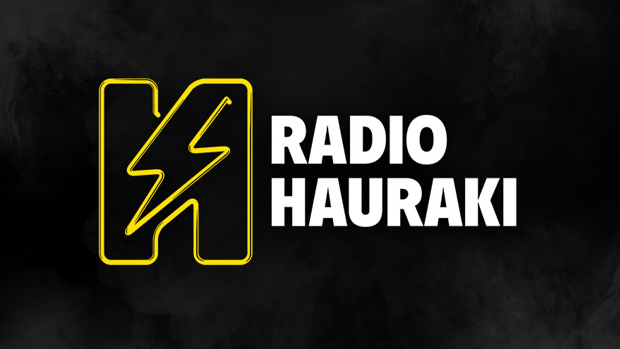 April is Testicular Cancer Awareness Month and "Go Balls Out" is a new initiative get the message out  that Testicular Cancer is the most common cancer affecting men between the ages of 15-39.

Sadly, awareness of this cancer, how to check for symptoms and how to reduce the risk is shockingly low.
It's proven that regular exercise helps prevent a number of cancers, so get out in the park, on the streets or wherever you want and create your own giant cock 'n' balls.

The fellas of the Hauraki office have created some of their own. 

Can you match the C & Bs to the Hauraki hosts?

C & B - 1




C & B - 2




C & B - 3




C & B - 4




C & B - 5




Enter you picks below and you could win a $40 Hell Pizza voucher! 
Take your Radio, Podcasts and Music with you