Escorts have revealed what men and woman want in the bedroom
Publish Date

Friday, 17 November 2017, 3:44PM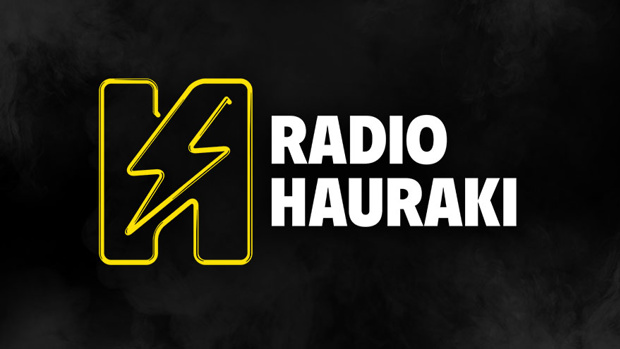 This is interesting to say the least...
From older women to corporate professionals and even first timers, Jake Ryan - Australia's leading male escort - says there's one thing women want when it comes to satisfaction between the sheets.
"Some clients want it rough, some women want sex sensual," Mr Ryan told news.com.au.
"But the biggest feedback I get is that they can generally tell I want to please them and that I want to make their whole experience just as good as mine.
"Women aren't selfish in the bedroom, but they often find males can be. So it's about them."
28-year-old Ryan, who started out as an escort two years ago and never shows his face in adverts, says his diary fills up with clients from all over the country - with travel taking place at least three or four nights of the week.
"I met a male escort, and his work intrigued me," Ryan, who lives in Melbourne, said.
"A few weeks later I did some research, I got some interest and thought if these guys are all doing it, why can't I? And that was the start of it all."
Ryan, who admits to having a "high sex drive", said the biggest difference with female compared to male clients is that they want to spend time with the escort before jumping in to bed.
"A lot of women come to me for all sorts of reasons ... so I try and get as much detail out of the client before meeting them," Ryan said.
"I ask them what experience they are after and what will give them a smile.
"Often female workers get clients just wanting sex at that moment, while with women they are usually wanting to book far in advance and connect before stepping in to the bedroom.
"This might be for a drink or cooking dinner before leading in to anything personal. It makes them feel much more relaxed.
"I find out what they like in the bedroom, meaning I might have to prepare certain things. So for a boyfriend experience, a lot goes on behind the scenes."
Madison Missina, 35 has been working as an escort and porn star for more than 18 years.
Starting out in the industry when she was just 18, Ms Missina says she knows what men want - and it's definitely not always about a quickie or the "porn girl experience".
"It's not always a sexual thing with clients ... if it happens it happens," Ms Missina told news.com.au.
"Men want to feel significant and special. My average booking will be 14-15 hours long, with sex only happening about three times in that time frame.
"There are a lot of quickie requests, but I send them to other girls because I'm too far advanced in my career to see anything worthwhile in that and quick ones are for the girls starting off in the industry.
"Surprisingly, while the pornstar experience is hardcore, it's the girlfriend experience that's much more advanced in the sex industry because you put walls up and you put on a fake persona for the client."
Ms Missina, who will appear as a tour guide at Melbourne's Sexpo in November, said she is never attracted to her clients - but will always find "something beautiful" about each man she works with.
"I'm a lesbian," she said.
"So I'm never sexually attracted to my clients and they know that. But I always find something about them I can adore.
"Being a lesbian has helped me in my career, because not having a sexual attraction means I don't have sexual repulsion.
"If my client is a hot, fit young man that's the same attraction as a fat 50 year old.
"So I have no restrictions."
Ms Missina says she will charge around $1000 an hour for a girlfriend experience, and around $5000 for a longer booking with a single client.
"Most of the bookings we are talking together, and I'm listening to what's going on in their life," she said.
"I don't disconnect when it comes to married clients, but I do have a strict married rule. If a client thinks they can put their wife down to me, I will throw them out.
"A lot of my clients are repeat clients, with about 80% being regulars who I stay with for about eight years. When you're with someone for that long, they look like real relationships. You cook for them, we can text, and I even shop for them.
"For the ones who are married, I make sure that whatever they spend on me - they need to invest that back in to their relationship."

This article was first published on nzherald.co.nz and is republished here with permission.
Take your Radio, Podcasts and Music with you