Canadian with the last name "Assman" denied personalised plate
Publish Date

Saturday, 9 February 2019, 4:51PM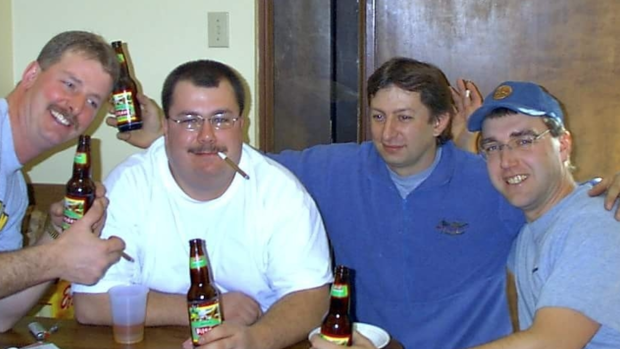 A Canadian man is fighting for the right to have his name on his license plate. 
The only problem is his last name is Assman. 
Dave Assman, 47, has never been ashamed of his surname, which he pronounces 'Oss-man'. 
'I love my name,' Assman told DailyMail.com. 'It can stir up a good conversation!'  

So Assman can't understand why the Saskatchewan driver's licensing and vehicle registration (SGI) won't let him flaunt it loud and proud on a personalized plate. 
Assman called SGI this week to ask why his license plate was rejected, and was told his last name was an 'unacceptable slogan'. 
'I called the office and told them it's not a slogan, it's my last name,' he said. 'They said they understood but other people won't know and may find offense to it.'  
The SGI website states that vanity plates won't be approved if the general public could find them 'offensive, suggestive, or not in good taste'. 
That includes slogans with 'sexual connotations or slang', 'drug/alcohol connotations', 'general or derogatory slang', or 'racial/ethnic slang'. 
SGI spokesperson Tyler McMurchy said that the rule stands even if the phrase is 'someone's name and pronounced differently than the offensive version'. 
'That's not something that would be apparent to other motorists who will see the plate,' he told CBC. 
Assman first tried to get a personalized license plate 20 years ago and was told his request had been denied because 'it's profanity'. 

Give the assman what he wants! 

This article was first published on dailymail.co.uk and is republished here with permission.
Take your Radio, Podcasts and Music with you