Australian same-sex marriage voting slip sent out with 'bumsex' barcode
Publish Date

Sunday, 24 September 2017, 8:17PM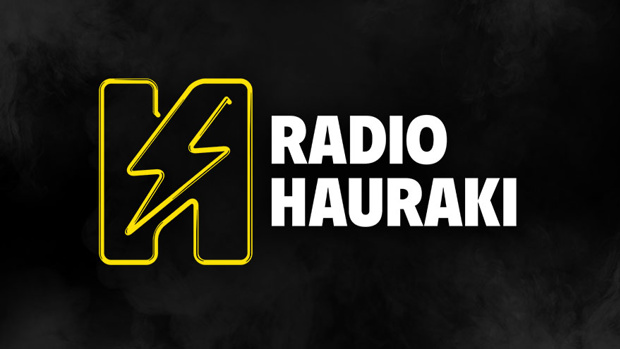 The Australian Bureau of Statistics (ABS) has been forced to apologise after same-sex marriage surveys were sent out with the word "bumsex" printed in the barcode.
Australians are currently voting on whether or not to allow same-sex couples to get married, with 16 million surveys having been sent out in the vote, which is non-compulsory.
Each survey has a unique barcode but some of the letters have inadvertently spelled rude words, including "bumsex".
ABS deputy statistician Jonathan Palmer apologised for the error.

"The ABS acknowledges that in issuing 16 million barcodes it did not check and remove words and phrases that may be offensive.
"The ABS apologises to the survey recipient and will issue a new form if requested.
"The codes were issued using an algorithm generating more than two quintillion combinations (2,000,000,000,000,000,000) of letters and numbers in order to generate highly secure barcodes.
"The ABS will check newly issued barcodes. Anyone with any concern about their barcode should contact the ABS on its Information Line or website for a new one."
Shared to social media, the photo caused an outpouring of comments from voters on both sides who found it humorous.
"It would have been far more Australian had it been 'BUMSEXM8'," one commenter said.
"Randomness is sometimes pretty awesome," one wrote, while another said: "Can't. Stop. Laughing."
The closing date for the same-sex marriage postal vote survey is November 7.

This article was first published on nzherald.co.nz and is republished here with permission.
Take your Radio, Podcasts and Music with you