Van ploughs into Barcelona crowd in attack; media say 13 dead
Publish Date

Friday, 18 August 2017, 5:40AM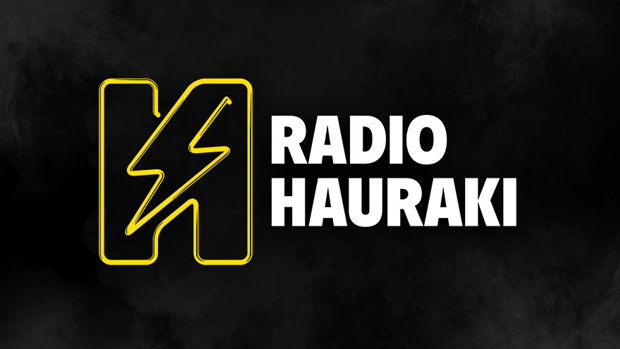 A white van ploughed into a packed crowd in Barcelona's historic Las Ramblas district, killing some people and sending dozens fleeing. Barcelona police called it a terror attack and local media reported up to 13 dead.
Catalan police tweeted "there are mortal victims and injured from the crash" without specifying any numbers. Spanish media, including Cadena SER radio station and TV3, reported up to 13 dead, while other media had varying death tolls.

Injured people are treated in Barcelona after a white van jumped the sidewalk in the historic Las Ramblas district. Photo / AP
At least 56 people have been taken to hospitals across the city, according to local newspaper La Vanguardia.
Police cordoned off the broad street that is so popular with tourists, ordering stores and nearby Metro and train stations to close. They asked people to stay away from the area so as not to get in the way of emergency services. A helicopter hovered over the scene.
Quoting unnamed police sources, the El Pais newspapers said the two perpetrators of the crash were holed up in a bar in Tallers Street. Armed police ran down the streets and through a market, checking in stores and cafes, presumably in search of them.
In photographs and videos, at least five people could be seen lying on the ground in the streets of the northern Spanish city Thursday afternoon, being helped by police and others. Other video recorded people screaming as they fled the van.
Las Ramblas, a street of stalls and shops that cuts through the centre of Barcelona, is one of the city's top tourist destinations. People walk down a wide, pedestrian path in the centre of the street but cars can travel on either side.

A police officer gestures as he blocks a street in Barcelona after the area around Las Ramblas was closed off following the terrorist incident. Photo / AP

People flee the scene in Barcelona in Barcelona. Photo / AP
 - AP / NZ Herald