Uber Eats in New Zealand: 2018 in Review
Publish Date

Tuesday, 11 December 2018, 8:57AM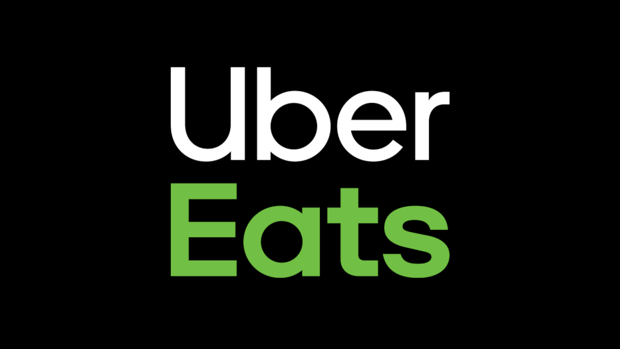 It's that time of year where we look back on the last 12 months and see all the cool ways that New Zealanders used Uber Eats.

Getting a succulent chinese meal delivered at the touch of a button is obviously appealing to lots of Kiwis - including one in particular who made 438 Uber Eats orders in 2018, that's more than one per day.
The most expensive order cost $870 and comprised 151 items from Wendy's on Dominion Road in Auckland, while the smallest order was for a single sachet of ketchup!
Andy Bowie, NZ Country Manager, Uber Eats says: "It's sometimes remarkable to see how Kiwis move around our cities and eat - hat's off to the person who tried 109 different restaurants over the year, that is one diverse palate.
"With six cities on Uber Eats and seven cities offering ridesharing via the Uber app, our technology offers some cool insights such as the popularity of butter chicken as the nation's most ordered dish.

Here's some of the most interesting facts from 2018:

The most popular menu item was butter chicken

The most searched-for item was burgers
Someone in Auckland ordered Uber Eats 438 times this year — that's more than once a day!

Most adventurous award goes to the person who ordered from 109 different restaurants this year

"No onion" was the most common special instruction - followed by "no tomato" and "extra sauce"

A delivery partner in Auckland clocked the most kilometers this year at 24,014 kms: he could have driven the length of New Zealand 12 times (from Cape Reinga to the Bluff and back, six times)

A Big Mac® Combo was the number one item ordered after midnight across the country

As a nation we ordered 505,595 burritos in 2018 and 653,430 Chicken McNuggets.

Uber Eats came to three additional cities - Hamilton, Tauranga and Dunedin - adding Auckland, Wellington and Christchurch which all saw Uber Eats launch in 2017.
Take your Radio, Podcasts and Music with you