Two Hospitalised After Eating From Meth Contaminated Slow Cooker
Publish Date

Monday, 24 August 2015, 5:04PM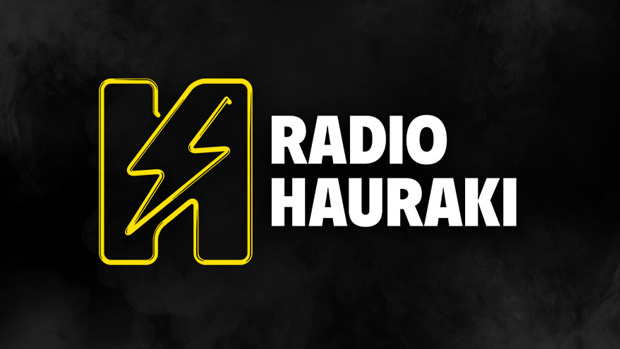 Two Aucklanders accidentally consumed methamphetamine after making casseroles in a slow cooker that was contaminated with the drug.
The two adults went to Middlemore Hospital with symptoms of nausea, heart palpitations, dizziness, swollen tongues and facial flushing after eating a homemade bean casserole.
The two went to hospital on other occasions after eating the same bean casserole and a beef casserole all made in the slow cooker.
Samples of the left-over casseroles were taken away by Auckland Regional Public Health Service to try to determine what caused their symptoms.
The samples failed to show any evidence of poisoning, and were screened for drugs or medicines.
The tests revealed methamphetamine was found in both casseroles and on the inside of the slow cooker and the inside and outside of the lid for the slow cooker.
The case from October 2013 was included in this quarter's Public Health Surveillance Report, produced by ESR for the Ministry of Health.
Police were notified of the contamination, but the report did not include a conclusion from police.
The Ministry for Primary Industries was also notified of this foodborne outbreak of methamphetamine poisoning.
The case is a mystery, and no plausible explanation for the contaminated slow cooker and casseroles was found.

NZ Herald