Torrential Rain Floods Through Wellington
Publish Date

Tuesday, 28 April 2015, 8:46AM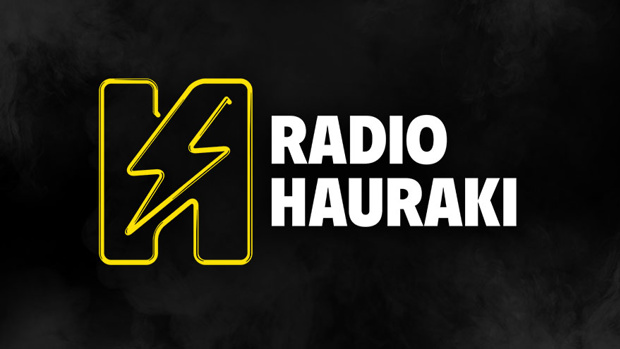 Torrential rain has flooded the roads around Wellington's Basin Reserve.
NZTA says the flooding's particularly bad from the Kent Terrace through to Adelaide Road Intersection.
Police have also been kept busy dealing with surface flooding on roads.
Motorist Peter Marriott was on his way to work driving around the Basin Reserve when he drove through a massive wall of water just before 5am.
His engine conked out and he had to leave his vehicle stranded until he could get help and arrange to have it towed.
And a truck driver crashed in Mount Victoria after hitting a storm water drain that had lifted.
Our reporter Frances Cook was woken up by her landlord to find her home ankle deep in muddy water.
She says some of her neighbours are in an even worse state.
"There is lots of damage around here and it is just awful. It's not clean water, it's muddy water, so it's mud and silt that's gone through everything."
Newstalk ZB's Katrina Bennett says fire fighters and other emergency services are flat out as the rain continues to bucket down.
She says Police are urging motorists to take extreme care.
"We've already had one car needing to be rescued from around Wellington's Basin Reserve. That is where the flooding is particularly bad, around Kent Terrace and Adelaide Road."
The heavy rain started around 4am, and didn't let-up for at least an hour.
Fire Communications shift manager Jan Wills says they've received 30 calls so far from people whose houses have been flooded.
"Flooded basements, I don't think there was anyone trapped but there was one call about a metre of water in a basement, which we've been pumping out."
Kilbirnie, Kelburn and Newtown appear to have been badly hit.

Newstalk ZB
Take your Radio, Podcasts and Music with you