The "World's Biggest Waterslide" Is Coming Back!
Publish Date

Wednesday, 22 October 2014, 11:04AM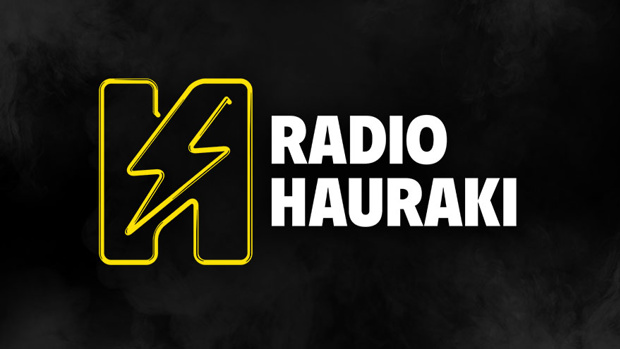 After putting New Zealand and depression firmly on the global map in 2013 with their 'World's Biggest Waterslide' event in Helensville, local charity 'Live More Awesome' are at it again – except this time its bigger, better and the public can get their name on a piece of history.
Live More Awesome, a New Zealand charity co-founded by Jimi Hunt and Dan Drupsteen to raise awareness, offer support and encourage people with depression in New Zealand to reach out and ask for help, are recreating their world-famous event, but only if they can crowd fund $100,000 in the next 7 days by selling limited edition 'founders' tickets to the slide.
"So far we've secured a picturesque slope out by Bethells Beach near Auckland, an incredible blueprint for a 600m inflatable slide designed by some of NZ's top engineers and a huge following of people around the world who we know want to ride the slide!" says Hunt.
"Now all we need is $100k to actually start the build and make it happen."
For $199, top tier 'founders' will receive a guaranteed ticket to one full day on the World's Biggest Waterslide (8hrs), their name printed on the slide as a founding member, access to extra founders-only slide times and the knowledge they made the waterslide actually come to life.
Hunt says the event will only go ahead (targeted for March 28-29th 2015) if they can raise the funds by 8pm on Monday 27 October. If the charity does not reach its target, everyone's money will be refunded and the slide will not take place.
"Sometimes you have to do something massive and crazy in order to get people talking about something so taboo," says Hunt. "New Zealand has some of the worst depression rates in the world* so we have to start talking more about it so people know its ok to ask for help.
"Waterslides get people outside in the sun, exercising, in a great community group and having a goal as well as giving them massive doses of 'yahoo'!"
The goal of the event is to create as much public awareness as possible for depression and mental health issues as well as acting as a fundraising platform for Live More Awesome's mental health initiatives for home, work and schools.
To purchase a ticket go to www.worldsbiggestwaterslide.com
Take your Radio, Podcasts and Music with you