Soldier Killed In Ottawa Shootings
Publish Date

Thursday, 23 October 2014, 8:26AM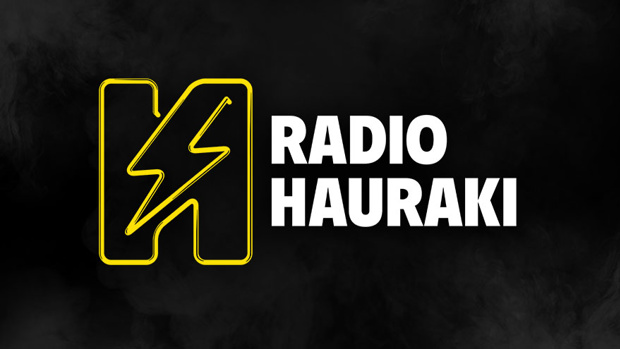 Confusion and fear in the wake of shootings in Canada's capital.
A soldier has been gunned down while guarding a war memorial, and one of three suspected gunmen has been shot dead by police.
Kim Mackrael from the Globe and Mail told Newstalk ZB's Mike Hosking cordons and lock downs in the areas of the three shootings are still in place.
She says at one point police thought there was a shooter on the roof of a building.
"They were worried that if people stood in the streets they could be targets, so they told people to go inside buildings.
"A lot of buildings had locked their own doors, so a lot of people were left wondering where they should be going." 
Soldier Dies
The Canadian soldier shot as he was guarding a war memorial in Ottawa has died.
The attack was one of three by gunmen in the capital this morning.
There was another inside Parliament as a gunman burst past security and starting firing in corridors and another at the nearby Rideau Centre.
One of the gunmen was shot dead by police. The situation is still live and the heart of Ottawa is eerily quiet as police lock everything down.
Royal Canadian Mounted Police Constable Marc Soucy says a number of buildings have been evacuated.
"We're actively following leads as to where those suspects may be and that's why the downtown core is still in lockdown mode and we're still asking people to stay away from windows and rooftops so that the officers can properly search the area."
Bridges across the river next to Parliament are either closed or are being monitored.
Hightened Security Likely
Meanwhile, multiple shootings in Canada's capital could see a swing towards a state of heightened security, never before seen in that country.
David McKie, a producer at CBC Radio, is currently in lockdown with other media in the Parliamentary Bureau.
He says it's remarkable gunmen managed to get inside Parliament buildings with their weapons.
But he told Newstalk ZB's Rachel Smalley countries like Canada and New Zealand pride themselves on being open.
"You pride yourself on being not like the Americans, not like the closed, very gun-loving society."
McKie says Canada's openness risks being turned on its head for the foreseeable future. 
The New Zealand High Commission in nearby Elgin Street is also in lockdown and has tweeted that everyone is safe. 
Three Separate Incidents
Canadian police have confirmed there have been three separate shootings in Ottawa - and the situation is still live.
One shooter entered the main door of parliament and opened fire.
Police have shot dead one of the gunmen - a soldier on guard at a memorial nearby has been shot and has just died.
Constable Marc Soucy says police are actively looking for the suspects now.
"The location of the shootings were the National War Memorial, where it all started, and one near the Wheeler Centre and one near Parliament Hill."
The entire downtown centre of Ottawa is now on lockdown, including Parliament buildings. Police fear one of the shooters is on the roof. 
Globe and Mail journalist Steven Chase says police have widened their cordon to include office blocks around the Parliament and the streets are pretty much deserted apart from police cars and mobile operating centres.
"Police are patrolling the streets now ordering people inside. They're basically shouting at people to get inside and take cover because somebody may be on the roof."
Canadian Prime Minister Stephen Harper is safe.
Take your Radio, Podcasts and Music with you