Sir Richard Branson thinks NZ should legalize & grow Whakamana
Publish Date

Tuesday, 28 March 2017, 6:00AM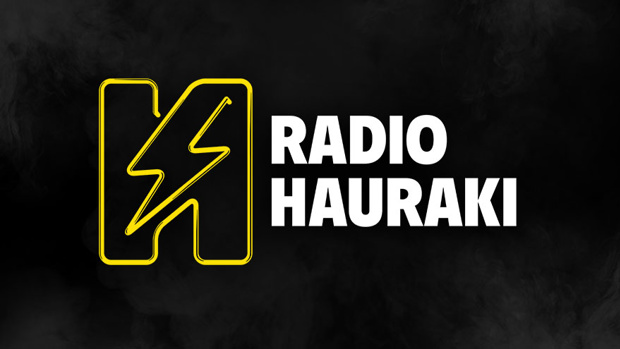 Billionaire Sir Richard Branson may just be the greatest New Zealander ever, that's not actually a New Zealander. 

Branson was recently in the country speaking at a charity event alongside John Key and made it very clear that he thinks we need to utilise the NZ landscape to legalize, grow and tax whakamana. 

"I think that would be wonderful because obviously the amount of dairy cows that New Zealand has is damaging the rivers, if you could put some of that land over into growing cannabis would be just as profitable for them, if not more profitable."

He is one hell of an entrepreneur and we get the feeling this is how he started off his career...

Whakamana farmer Branson - it's got a nice ring to it. Get the man a beer! 

This article was first published on nzherald.co.nz and is republished here with permission.
Take your Radio, Podcasts and Music with you