Radar System Fault Grounds Planes
Publish Date

Tuesday, 23 June 2015, 3:52PM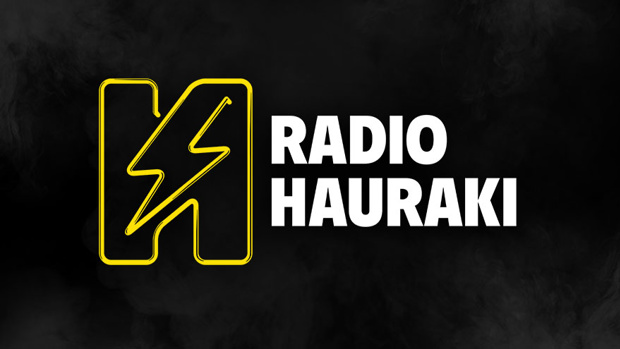 Airways New Zealand says the issue which saw flights suspended nationwide has now been identified.
An internal network failure happened at around 2.40 this afternoon.
Airways says it immediately suspended all flights while it investigated the issue and until it could be satisfied that it could operate safely.
It says it has now thoroughly tested the integrity of the system.
Airways says at no point was the safety of any airport operations compromised.
Limited operations started up again at four o'clock and full service resumed at 4.30
A spokeswoman said they are currently working on the issue and will have an update once they have detected the cause.
It's understood backup systems are being used to get planes back in the skies.
It's still not certain what caused the fault, but backup systems are being used to stop any further travel delays.
International flights are being given priority.
That will be followed by domestic and then regional. 
Planes which are currently in the air are able to land.
Labour MPs are tweeting that flights seem to be gearing up to get off the ground.
Jacinda Arden says Air New Zealand is now boarding flights from Auckland to Dunedin.
She says either the radar has been fixed, or they're just 'giving it a go'

Newstalk ZB
Take your Radio, Podcasts and Music with you