Police Respond To Gunfire Outside Upper Hutt McDonald's
Publish Date

Tuesday, 8 September 2015, 1:52PM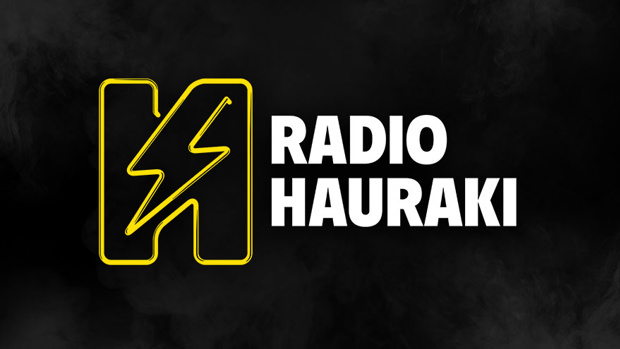 Armed police have swarmed a street in Upper Hutt.
Police have yet to comment but a spokesperson tweeted: "There has been an incident involving firearms in Upper Hutt involving one male. Further details will be released as soon as available."
The incident unfolded outside the McDonald's restaurant on the corner of Main St and Fergusson Drive.
McDonald's spokeswoman Kim Bartlett said the store was "now officially a crime scene".
She would not confirm whether a person had been shot or whether shots had been fired in the store.
"All our staff are safe and no customers have been hurt," she said.
"That's really all I can say. You will need to speak to the police about that."
A man was seen walking down the street with a rifle. A witness heard what sounded like gunshots and saw that person running away.
The witness said he was driving near the mall when armed police came running up to the car and told him to get clear of the area.
"They were everywhere, dog handlers, lots of cops with guns, all the little side streets were shut down. We were trying to get over the Rimutakas and there were police coming from that way."
A member of a citizen-run emergency services Facbeook page said they were at the Upper Hutt police station when the 111 call came in.
They said officers said "someone's been shot" as they ran out the door. The person heard the gunman had also been shot.
A woman has tweeted about her son filming the action.
"Holy sh*t my son... got some footage on his phone of the take down. Scary sh*t," she said.

NZME.