Police Defend Maori Motorists Strategy
Publish Date

Wednesday, 17 June 2015, 10:49AM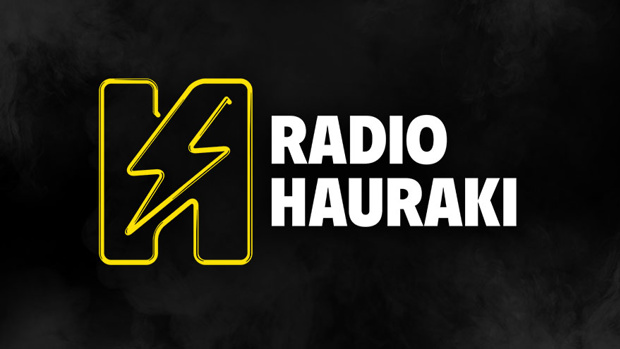 The police have defended a strategy which tells Counties Manukau officers not to ticket unlicensed Maori motorists. 
Drivers without a licence, or who are in breach of their conditions, are being referred to training - rather than being fined $400.
Superintendent John Tims said this morning that everyone is entitled to that compliance - it's not just for one group.
"If you read the document it's probably not worded as well as it can be but the reason Maori was in that paragraph was because it relates to turning of the tide."
Tims maintains the policy is to turn the tide on offending and preventing tragedy on the roads.
"If we engage with our community, get people to have compliance, it keeps vehicles safe, roads safe, and there's opportunities for everyone."
Fred Bardon, founder of PassRite Driving Academy, agrees with the idea and believes it's a great way of getting people licensed to drive.
But he doesn't agree with the guidelines applying only to Maori, "because there are other offenders that are doing the same thing and we need to be across the board so that everybody gets the same opportunity."
And Lance O'Sullivan, a former New Zealander of the Year and Maori health innovator, said the policy was an attempt to reduce Maori offending, and could help nip downward spirals in the bud.
He claims the strategy is an opportunity to not create further burden as coming down hard from the get-go can form pathways to bigger issues.
"You get a kid who gets arrested and then goes to court, then gets fined five hundred dollars and can't pay it. There's a spiral of things that we could be responsible for in the first place," he said.
O'Sullivan himself was once arrested for not having his licence on him. He told the judge he wanted to be a doctor and a conviction could jeopardise that.
"He said 'Look this is just not on, why are you here in a criminal court charged with what is in effect just an indiscretion that can be dealt with another way where the judge doesn't need to be involved'."
"It creates mountains of fines, it creates mountains of paperwork. Does it really result in an outcome that we're all seeking, which is safer roads?"

Newstalk ZB
Take your Radio, Podcasts and Music with you