Pistorius Gets Six Years For Murder
Publish Date

Wednesday, 6 July 2016, 8:49PM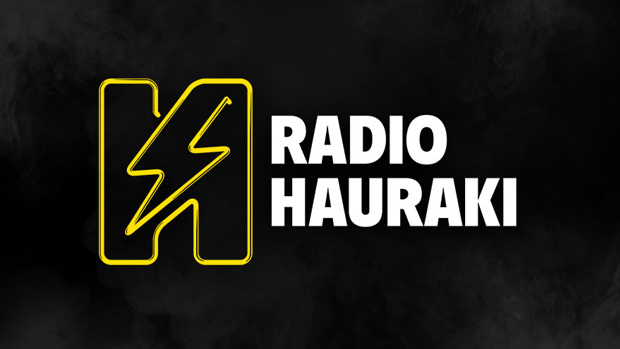 Paralympian Oscar Pistorius has been sentenced to six years in prison for the murder of his girlfriend Reeva Steenkamp on Valentine's Day in 2013.
The original trial judge, Thokozile Masipa, has delivered the sentence at the Pretoria High Court.
Steenkamp's mother and father, who said Pistorius had to pay for his crime, were also in the court.
Pistorius, 29, was found guilty of murdering Steenkamp by an appeals court last December.
He had initially received a five-year sentence for a manslaughter conviction in 2014, a ruling that was decried as too lenient by the prosecution and women's groups.
Some rights groups have said Pistorius, a wealthy white man and international celebrity, received preferential treatment compared with others without his status or wealth.
Pistorius was freed from prison last October after almost a year behind bars to serve out the remainder of his term under house arrest in his uncle's house in a wealthy suburb of Pretoria.
In December however, the Supreme Court upgraded his conviction to murder on appeal.

Newstalk ZB
Take your Radio, Podcasts and Music with you