Pictures Emerge On Facebook Of A Six Metre Shark Caught Off Seven Mile Beach
Publish Date

Wednesday, 12 August 2015, 9:01PM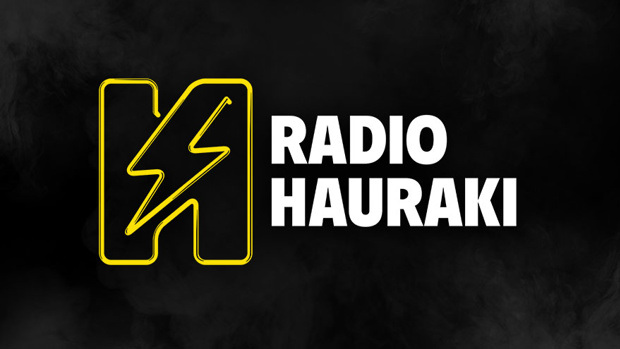 Photos of an enormous tiger shark's corpse have started to circulate on social media, with some claiming it was pulled out of the water in northern New South Wales over the weekend.
Geoff Brooks posted two images of the six metre apex predator to Facebook on Tuesday, claiming that the tiger shark was 'caught off 7 Mile Beach' near Lennox Head, on the northern NSW coast, at some stage over the weekend

'As far as I'm aware; It was a kill order on a shark here on the far north coast that was identified as being responsible for a local attack.'
'And yes - it's real,' he added.



Mr Brooks said he could not confirm if the shark was killed intentionally after hearing reports that the marine predator may have been caught in nets surrounding the Lennox Head area.
While the Northern Star have reported that a fisherman named Matthew came forward to confirm that it was him that pulled the massive shark out of the water off the Tweed Coast 'a while ago', even taking the jaws as a souvenir.
'I was the one that took that photo and I was the one that caught that fish,' he said.
Matthew, who has not been formally identified, said he caught the shark 14 miles off Tweed Heads about three weeks ago.
He claims that the marine predator was hunting another breed of shark when he pulled it from the water.
'I was fighting the Hammerhead and he came up and swallowed it,' Matthew told the Northern Star.
He said that the pictures that have appeared on social media were used to identify the monster shark as he had no idea of its exact species when it was caught.
The fisherman claims to have spotted sharks well over 7 metres off the Tweed coast, commenting that this specific monster was 'only a little one'.
The Northern Star have reported that the giant tiger shark was sent to the fish markets when it was caught and that the only proof of its existence are a set of jaws taken by the fisherman as a souvenir.
Other reports claim that the body was handed over to authorities with the CSIRO, however a spokesperson told Daily Mail Australia that the shark has not been accounted for by CSIRO staff.

NZ Herald