Phillip Smith Caught In Brazil
Publish Date

Thursday, 13 November 2014, 8:39AM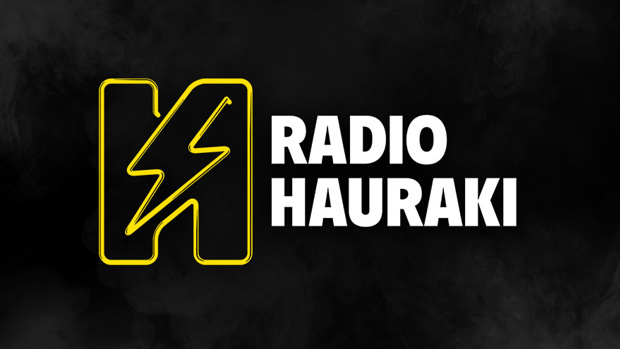 The getaway that's gripped the country is over.
New Zealand's most wanted - Phillip Smith - has been caught in Brazil.

Word came through about 4.30 this morning from Police Commissioner Mike Bush.
He released a statement that Brazilian Federal Police had Phillip Smith in their custody.
New Zealand Police liaison officer Mike Pannett has visited Smith and confirmed he's the man they're looking for.
A sharp-eyed member of the public is believed to have played a role in nabbing Phillip Smith.
He was found in a hostel in the Rio de Janeiro neighbourhood of Santa Teresa early this morning.
Smith had checked in under a different name.
Brazil correspondent Asger Mow says a person in the hostel recognised Phillip Smith and reported him to authorities.
It's a week today since Smith brazenly skipped the country while on temporary release from Spring Hill Prison.
His departure left egg on the faces of officials and Corrections Minister Sam Lotu Iinga will be a very relieved man.
Smith to face immigration charges
Police Minister Michael Woodhouse - who also happens to be Immigration Minister - says it looks like Smith will be charged with immigration offences this morning.
"Depending on the outcome of that may decide whether or not he's extradited or deported or what the legal process is."
An immigration offence would lead to deportation, rather than extradition.
As Smith was the subject of an Interpol Red notice, due to his warrant for arrest in New Zealand for escaping Springhill Prison, he was able to be taken into custody locally.
Mr Bush says Smith was cooperative and has asked for New Zealand consular assistance.
A week on the run
Phillip Smith has been on the run for a week now.
He flew to Santiago out of Auckland last Thursday, while on temporary release from Spring Hill Prison.
Details on how Smith was tracked down haven't been released yet but Police yesterday raided the Palmerston North home of his sister Joanne Smith, and seized a laptop.
She sponsored his release and picked him up from jail last week.
Police Commissioner Mike Bush says the news of his capture will come as a relief to New Zealanders and particularly to Smith's victims.
He's thanking the Brazil Police, Interpol, and the NZ Police investigation team for their cooperation in the international manhunt.
Extradition could take some time
New Zealand's most wanted man has been found - the challenge now is to bring him back.
Correspondent Matt Sandy is in Rio de Janeiro - he says the process of getting Smith back to New Zealand could take some time.
"The extradition process should take 90 days maximum, that's what's stated in law however these things can take a lot longer.
"One recent case I've been following has been going on for well over a year."
New Zealand does not have an extradition treaty with Brazil, which could complicate things.
Matt Sandy says the speed at which Smith has been captured is quite unusual for Brazilian authorities.
He says most fugitives in Brazil manage to hide out for much longer.
But he says those cases are quite different in nature.
"They've been international fraudsters, white collar crime, people hiding out.
"With Mr Smith you've obviously got a real threat.
"He's a murderer, he's a paedophile, so clearly there's a public safety issue here."
Take your Radio, Podcasts and Music with you