NZ Flag Referendum Results Announced
Publish Date

Friday, 11 December 2015, 8:36PM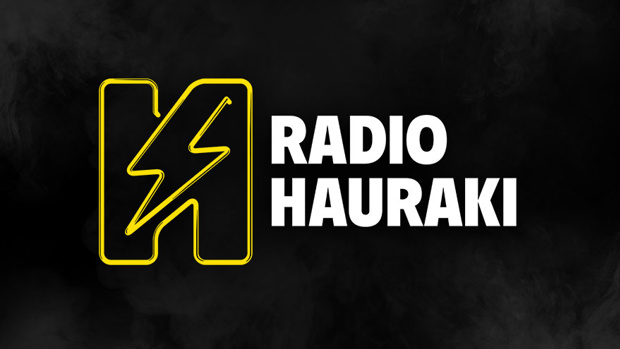 Kyle Lockwood's blue and black silver fern flag has the most preliminary votes in the flag referendum.
The Electoral Commission said it received 1,527,042 votes, which included 148,022 informal votes (9.7 per cent) and 2476 invalid votes (0.16 per cent).
The voter turnout was 48.16 per cent of registered voters.
The flag, designed by Kyle Lockwood, won in the fourth round of voting, taking 50.53 per cent of the vote.
The next most preferred flag design was Lockwood's red, white and blue flag, which polled 49.47 per cent.
It was followed by Red Peak, the black and white silver fern, and the koru.
More to come.