No Indictment In Ferguson Case
Publish Date

Tuesday, 25 November 2014, 4:08PM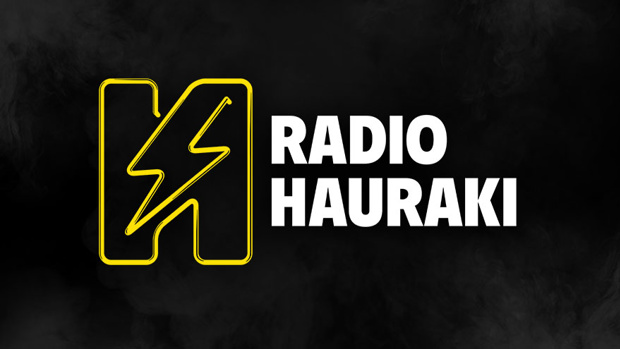 A grand jury has decided not to indict Missouri police officer Darren Wilson over the shooting death of Michael Brown.
It's currently dark in Missouri, and large crowds of protestors have gathered.
There were warnings earlier today that whatever the decision, backlash is expected.
Law enforcement and National Guard troops are on the streets, and guarding infrastructure including emergency response buildings and power stations.
National Guard Deployed 
Missouri Governor Jay Nixon says experienced officers are on the street, and the National Guard is deployed near critical infrastructure.
"Like firehouses, police stations and utility substations.
"In closing, I'd like to reiterate my call for rest, respect and restraint." 
The announcement was pushed back at least an hour .. which former prosecutor Paul Callan says is highly unusual.
National Guard troops secured the prosecutor's office building ahead of the announcement.
Brown's Family Calls For Silence
Brown, an 18-year-old high school graduate planning to go to technical college, was shot at least six times by Wilson.
The teenager's family called for non-violence and a four-and-a-half-minute silence after the announcement is made. Church leaders have also called for calm.
The time reflects the approximately four hours their son's body reportedly lay in the road after he was shot.
Brown's shooting sparked weeks of sometimes violent protests and a nationwide debate about police tactics and race relations.
Five Nights Of Protests
The mainly African American community of 21,000 in Ferguson has been on edge for days, braced for further protests and fears of a possible resumption of violence should the officer not be indicted.
The mostly black suburb has an overwhelmingly white police force and town government.
More than 100 protesters marched through St Louis late on Sunday, the latest in five consecutive nights of protests stepping up pressure for an indictment.
"Hands up, don't shoot," and "This is what democracy looks like," chanted the crowd, banging drums and swaying to the rhythm of the words. "The whole damn system is guilty as hell."
Holding placards saying "Black Lives Matter", men and women of all ages and ethnic backgrounds went on a nearly two-hour march, weaving through the traffic and blocking intersections but dispersing without incident.
Police, who were criticised for a heavy-handed response to the demonstrations in August, kept a discreet distance and the demonstrators dispersed peacefully.

Wilson reportedly told the jury he acted in self-defence after tussling with Brown. Others say Brown had his hands in the air when he was shot dead, his body left in the street for several hours.
US President Barack Obama has called for calm. Missouri's governor has declared a state of emergency, and the FBI deployed extra personnel.

Newstalk ZB
Take your Radio, Podcasts and Music with you