New Zealand Rugby Union Says No To Flag Committee Using "Silver Fern" Flag
Publish Date

Thursday, 3 September 2015, 7:33AM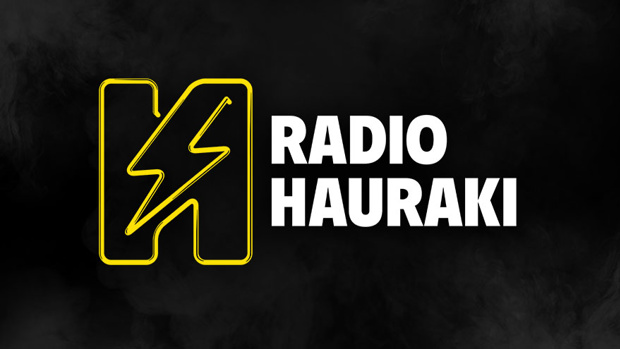 All Black captain Richie McCaw is keen on using the silver fern in a new national flag - but New Zealand Rugby warned the design committee not to use its trademarked silver fern logo the NZ Herald reports.
McCaw said on Monday that he welcomed the flag debate and thought the silver fern represented "what it means to be a Kiwi". The symbol meant a lot to the All Blacks, so "something like that probably wouldn't hurt".
However, a spokeswoman for the Flag Consideration Project said officials met with the NZ Rugby Union to discuss whether it would allow its trademarked fern to be used in designs for a new flag.
The discussion occurred because a number of people had used the fern in their design submissions.

After NZ Rugby made it clear it was unlikely to allow its fern to be used, those who used it in their designs were given the option of changing it to remain in contention. About 370 flag designs are still on the flag.govt.nz gallery using the All Blacks silver fern and crediting Dave Clark. None made it to the longlist.
Nick Brown, NZ Rugby's general manager of public affairs, said  "We were comfortable with the guidelines they had in place requiring people to submit original work or obtain the permission of the owner of any designs."
Read more reaction on nzherald.co.nz