Publish Date

Thursday, 20 November 2014, 2:19PM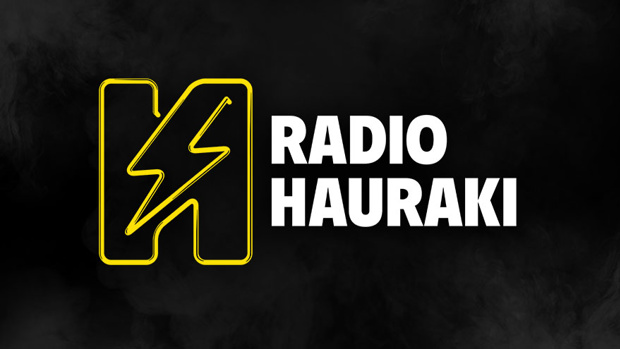 New Zealand's bank notes are getting brighter and more secure.
The Reserve Bank has just unveiled the new-look banknotes in Wellington.
While the same animals, plants and people feature, they're brighter and clearer, with more colour contrast between each note.
Security wise, the notes are more sophisticated, and additional security features have been added.
Producing the new notes and replacing the old ones will cost around 80 million dollars over five years.
Newstalk ZB
Take your Radio, Podcasts and Music with you