National Party to pay $600k after being found guilty of Eminem copyright breach
Publish Date

Wednesday, 25 October 2017, 3:17PM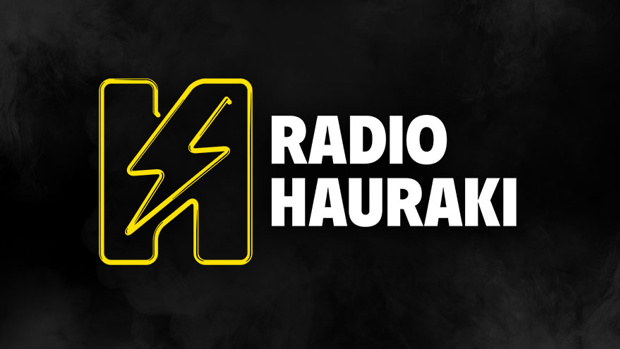 The National Party's been found guilty of ripping off Eminem's track 'Lose Yourself' for a 2014 election ad.
The then-government fought its case in the High Court in May this year, accused of knowingly trying to sidestep licencing fees by using the track 'Eminem Esque'.
Now in a just-released decision, the High Court has ruled the similarities between 'Lose Yourself' and 'Eminem Esque' were so strong, it breached copyright.
The two week hearing in May that led to this decision often threatened to descend into farce, with lawyers grappling to find the line between imitation and copying.
Rap track 'Lose Yourself' was repeatedly played to the courtroom at full volume.
Another musical interlude came in a comparison between Twinkle Twinkle Little Star, and the ABC song.
They were played to the court by defence lawyers as evidence of the similarities that are possible between different tracks.
Next came a comparison between The Motels' Total Control, Led Zeppelin's Kashmir, and Lose Yourself.
But behind all of the odd moments was a serious debate over the complex workings of copyright law.
There was also the issue of setting a precedent on the legality of copycat tracks.
Eminem Esque was purchased from a licenced vendor, with defence lawyers pointing out that there were many such 'Esque' tracks available in the library.
The National Party was disappointed with the ruling, party president Peter Goodfellow said.
"However, the High Court found that before using the track the party took extensive advice and sought assurances from industry professionals that the track could be used by the party.
"The judgment has also found that the party in using the track did not act flagrantly or in a manner which justifies the party being further punished.
Goodfellow said National "purchased the piece of production music from a reputable Australian-based music production library, who had purchased it from a US supplier."

"The music was licensed with one of New Zealand's main industry copyright bodies, the Australasian Mechanical Copyright Owners Society (AMCOS). Being licensed and available for purchase, and having taken advice from our suppliers, the Party believed the purchase was legal.
"The party is now considering the implications of the judgment and the next steps. We already have a claim against the suppliers and licensors of the track."
This article was first published on nzherald.co.nz and is republished here with permission.