Man dressed in gorilla suit just finished crawling the London marathon
Publish Date

Monday, 1 May 2017, 1:10PM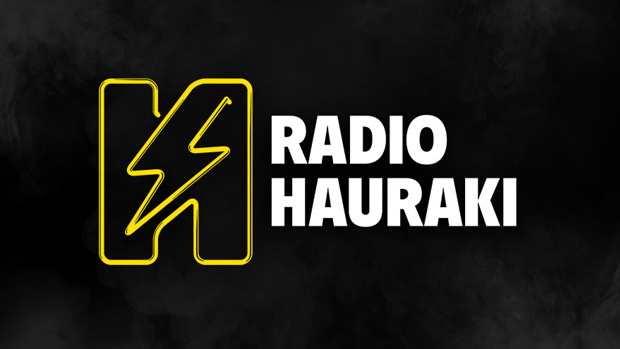 42 km's on its own would be a bloody mission let alone doing it dressed in a thick gorilla suit...And crawling the whole way! 

You're probably thinking what crazy bastard would do this and why? But inside the suit is 41-year-old Metropolitan Police officer Tom Harrison who did it for an awesome cause. He raised just over 25k for The Gorilla Organisation.


And because it would've been such a hard task he had some help along the way...


Check him out finishing the race 6 days later!