Man Catches Behemoth Tuna With His Bare Hands And A Knife
Publish Date

Tuesday, 11 August 2015, 12:06PM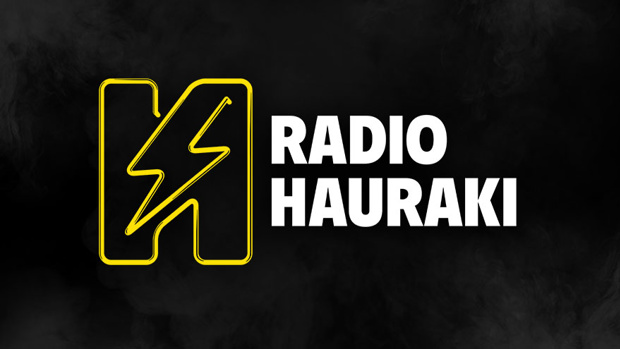 Aaron Cossill's dramatic fight with a behemoth southern blue tuna is a classic case of being at the right place at the right time.
The logger from Te Kopuru has just treated his family and friends to fresh slices of the 80kg fish he caught with bare hands and a hunting knife at Sandy Slides in Northland on Saturday afternoon.



He dragged the fish from waist deep water to the beach after a 30-minute marathon fight.
The beach buggy enthusiast was out riding with his son about 4.30pm when he spotted what he thought was a dolphin about 50 metres offshore.
"I thought the dolphin looked strange as it was short and fat. It may be one of the endangered ones but then I noticed its tail was going sideways rather than up and down as dolphins would do," he said.
"I thought 'crickey, it's a tuna' and so I went off my buggy and into the water. I got hold of its tail but the fish beat the s*** out of me. I held on to it long enough so that the water went out and it beached a bit but the fish was too powerful, it kept kicking me."
Mr Cossill then ran back and retrieved his hunting knife from a glove box. He returned to the fish in waist-deep water and grabbed one of its gills, pulled the knife and stabbed the tuna four to five times and it ended up on its back.
Mr Cossill dragged the fish on the beach by himself before a mate who is a big game fisherman arrived and took the tuna away for filleting.
"Conditions were very rough and sweepy and I reckon the fish would have received a hiding from the water and that's why it ended up where I found it."
He has never caught a fish that big and reckons he may never get an opportunity in future. His phone has not stopped ringing since his big catch.
His mother Isobel Cossill tried some of the tuna for afternoon tea on Sunday and said it was "absolutely beautiful."
"Very soft it almost melted in your mouth. He texted me the picture of the fish on Saturday evening and I said 'wow, what, where and when did this happen'."

NZ Herald