KFC, Pizza Hut, Carl's Jr & Starbucks workers are going on strike in NZ
Publish Date

Friday, 21 April 2017, 11:44AM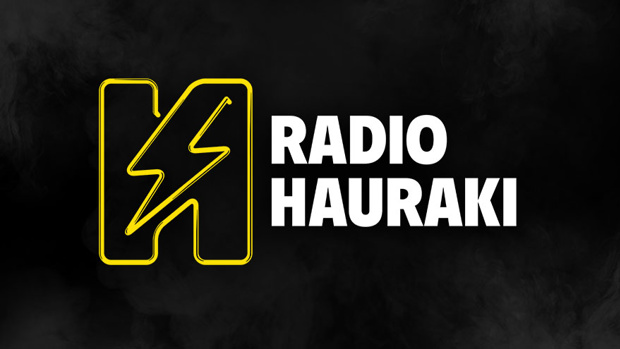 This is what we a call a KFCRISISSSSSSSS! Tomorrow (Saturday 22nd) employees from all around the country who work at KFC, Pizza Hut, Carl's Jr and Starbucks will be going on strike to negotiate a new collective agreement and higher hourly rates. 
According to TVNZ "Restaurant Brands has rejected a very modest proposal from the union for a rise of 10 cents and hour each year over three years above the minimum wage movement for the lowest paid workers ... this will take their pay to 30 cents an hour above the minimum wage by 2019," a statement said.
"While Restaurant Brands have been paying huge bonuses and dividends and buying up large overseas, their workers are overworked and underpaid".
Tomorrow from midday in Auckland, Rotorua, Palmerston North, Wellington, Christchurch and Dunedin there will be picket lines set up.


Get in quick today team and stock up for the weekend!!!!! 
This article was first published on tvnz.co.nz and is republished here with permission.