Kawerau Siege Ends, Shooter In Custody
Publish Date

Thursday, 10 March 2016, 12:28PM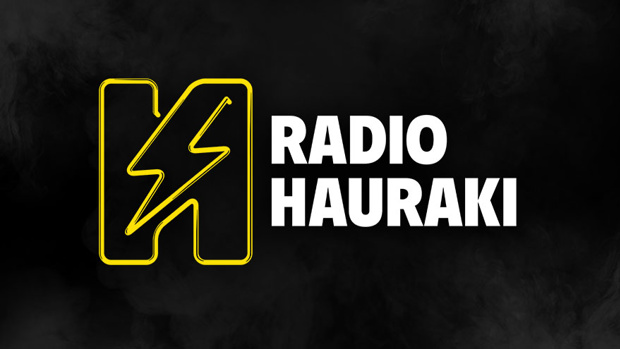 Police have tweeted that the man at the centre of the shooting of four officers has been arrested without incident.
He's in custody.
Police commissioner Mike Bush giving a statement about the stand-off in Kawerau

Posted by nzherald.co.nz on Wednesday, March 9, 2016
Newstalk ZB reporter Hannah Bartlett told Leighton Smith the family is overjoyed.
"There was an outpouring of hugging, of smiles and then they gathered together to sing a Maori hymn."
"I think everyone here is very relieved it has ended the way it has."
Taupo police area commander Inspector Warwick Morehu walked inside the cordon earlier in the morning.
Family members shook the hand of Morehu and spoke to him as he exited the police cordon.
Mr Morehu had been requested by the family to negotiate with the alleged gunman on their behalf.
Former police negotiator Lance Burdett said situations like this can "turn on a knife-edge".
He told Mike Hosking officers at the cordon will be adopting the negotiating tactics used by officers around the world - court, contain and appeal - with the ultimate goal being able to talk with him over the phone..
He also said police are doing the right thing at the moment by keeping the gunman's family out - based on his experience during the Napier siege in 2009.
"It didn't end well - some say it did, but we like to get everyone out safely, as we all know Molenaar took his own life after talking to his partner."
Earlier this morning reporter Hannah Bartlett told Rachel Smalley the man's family - including his mother - was waiting at the cordon, very worried that this young man won't come out alive.
"There's been police officers coming back and forward to the family, discussing various text messages that the man has been sending."
Bartlett said family were pushing for a few key members of their family to be allowed in accompanied by Police officers.
The mother said police had a "preconceived outcome" for this incident and that she was resigned to the fact he was "coming out in a box".
Police said earlier tonight they were doing everything possible to get the situation resolved peacefully.
Minister of Police Judith Collins, talking to Newstalk ZB's Mike Hosking during the siege, said she was happy with how police were handling the situation.
"I have full confidence in the police. I was up at police national headquarters yesterday just for a short time and they were clearly in what I call police mode – absolutely operational mode. They're highly competent people and I have no concern with the way that they're handling things."
Meanwhile, two of the police officers shot yesterday - after armed police swarmed on a rural property on Onepu Spring Road - have been discharged from hospital.
Another is in a serious but stable condition in Waikato Hospital.
A fourth, with an injury to his hand, will undergo further treatment today.
Collins said this incident was a reminder of just how dangerous it is to be a police officer.
"It's one of the most dangerous jobs that there is when you consider the number of police officers who are shot, stabbed, run over – all those sorts of things and it's just a really dangerous occupation and I think they do it really well."

Newstalk ZB