ISIS Claim Responsibility For Brussels Attack
Publish Date

Wednesday, 23 March 2016, 7:21AM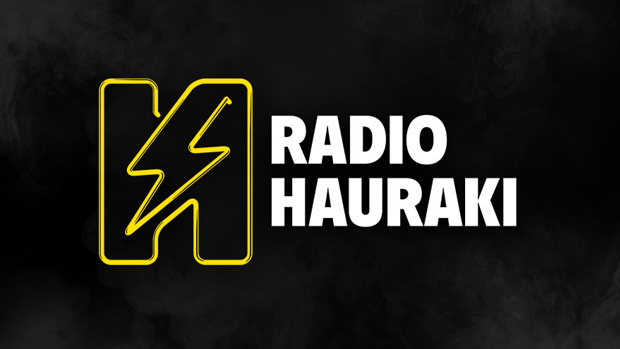 Islamic State has claimed responsibility for two bomb attacks in Brussels that have killed more than two dozen people.
A news agency affiliated with the group has confirmed Islamic State fighters carried out a series of bombings with explosive belts and devices.
They targeted Brussels Airport and a central metro station in the centre of the Belgian capital.
Belgian media report 34 deaths in the two attacks, and more than 170 people injured.


Police raids are taking place in the city, hunting individuals who may have been involved.
Belgium's Prime Minister has told media further attacks on the city can't be ruled out.
He told media it's a dark day for the country.
"We are talking about scores of dead, scores of injured persons, some seriously. Additional security measures are being taken as we speak, military reinforcements are being deployed."
Security is being tightened across Europe, in the wake of the attacks.
In London, Prime Minister David Cameron has called together the COBRA emergency committee.
He said steps are being taken to prevent copycat attacks in the UK.
"And there will be increased police prescence at ports, airports, underground stations and international railway stations as you'd expect, but these are difficult times and these are appalling terrorists."
France has moved to put an extra 1600 soldiers on the streets of its main cities.
Security has also been stepped up in Washington and New York.

Newstalk ZB