Gross Surprise Found In Noodle Packet
Publish Date

Monday, 30 May 2016, 7:50PM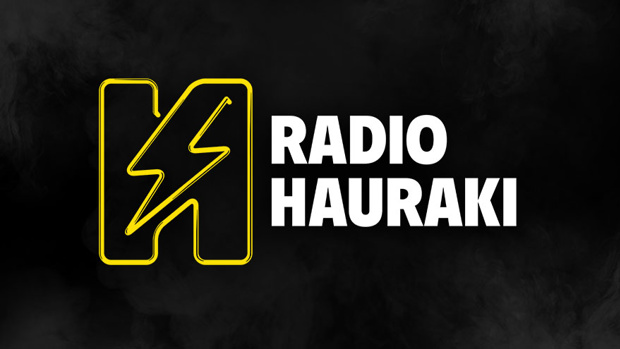 The NZ Herald has reported the story of a Gonville woman was bewildered after opening a packet of noodles yesterday to find a suspicious black-and-grey clump in them.
"I went to put it in the pot with all my vegetables," Jo Morris said. "I thought, 'Oh my God, I can't use that'."
The sealed package of hokkien noodles had a circle of what appeared to be a mould-like substance coating some of the noodles, roughly 3cm in diameter.
The appearance of the patch made Mrs Morris question whether it was mould or "part of an animal".
"I'm just wondering if it's part of a mouse - I don't know."
She bought the noodles from a local supermarket on May 17. The "best before" date is October 13, 2016.

Read the full story at NZ Herald