Footage has emerged of Rugby League fans brawling on the streets in Auckland
Publish Date

Wednesday, 1 November 2017, 3:57PM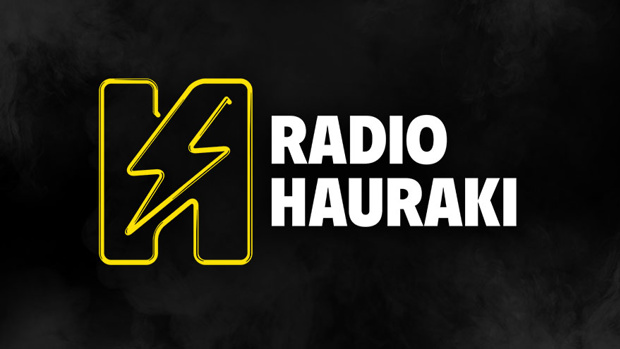 Samoan and Tongan rugby league fans have been caught on camera in a mass brawl that blocked a South Auckland street.
Simmering tension between the rival fans has led to Samoan boxing legend David Tua making a public plea for peace ahead of the two countries squaring off in the Rugby League World Cup in Hamilton this Sunday.
Video footage has emerged on social media showing groups of young Tongan and Samoan supporters arguing and fighting in the street on the corner of Great South Rd and Avenue Rd, Otahuhu.

The footage comes after a photo was posted and widely circulated on Facebook showing a young man burning a Samoan flag.


Members of both communities have been quick to call for calm - particularly among young people - saying the actions of one person should not ruin the relationship between Pacific nations and friends.
Danny "Brotha D'' Leaosavai'i, of record label Dawn Raid Entertainment, told his followers: 
"Don't let the action of a minion corrupt the harmony of millions. Alofa still means ofa [love].''
Former heavyweight boxer Tua also spoke on Auckland-based Radio Samoa 1593 this morning, urging young people to disregard hateful comments being said on social media and promote peace between the two groups.
"We are all family,'' he said.
Meanwhile, the father of the young man involved in burning the flag has publicly apologised.
"My family are of Samoan/ Tongan descent. Please find it in your hearts to forgive my son for his stupidity.''
A woman who works in the area where the brawl took place said the celebrations had been mainly positive for the past few days.
However, the constant horns beeping and increasingly dangerous behaviour had reached a limit.
"They've been people standing on the top of their cars and people running across the street when the lights are green.
"They're just laying on the horns. It's just got a bit stupid and kind of dangerous.''
She said businesses had had to deal with loud music and horns beeping loudly for the past two days, in particular.
There had been some police in the area and at least one road was blocked off by police yesterday afternoon.
"The music was so loud I couldn't hear my customers - we had to close the doors,'' she said.
"It's absolutely insane.''
The woman, who is of Pacific descent, did not see any fights between groups, but said the arguments were silly.
"We're all Pacific Islanders. We should be supporting each other.''
Police had confirmed they have received calls regarding "celebrations'' in parts of Auckland, particularly in Otahuhu, where vehicles decked out in national flags have been lining the streets and beeping horns continuously.
Groups of supporters have also turned out in force on a daily basis.
Following Mate Ma'a Tonga's thrilling win against Scotland on Sunday, legions of fans and supporters turned out to the streets of Otahuhu to celebrate.

This article was first published on nzherald.co.nz and is republished here with permission. 
Take your Radio, Podcasts and Music with you