Evacuations And Homes Without Power As Wild Weather Batters Country
Publish Date

Thursday, 24 March 2016, 7:59AM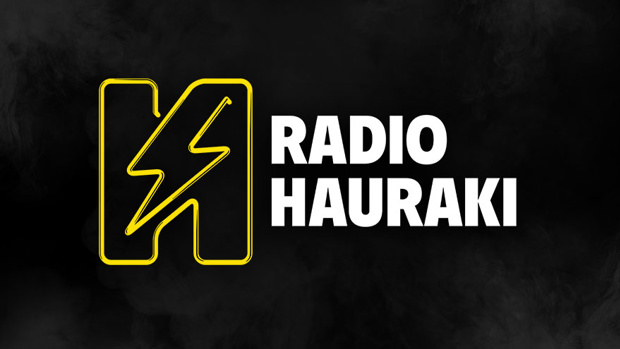 The Westland District Council has declared a state of emergency in the Franz Josef and Waiau region after a night of extreme flooding.
The Waiho River burst its banks and almost 200 tourists and locals have been evacuated to the local community hall in Franz Josef.
Flooding has swept through several hotels including the Scenic Hotel where the staff accommodation was under water. The Top 10 Holiday Park campsite on the banks of the Waiho River was swamped by floodwaters.
Westland Civil Defence public information manager Andy Thompson said Red Cross was now travelling to the area to support those stranded by the flooding.
He said there was also concern about the damage created by the floodwaters, in particular the Waiho River carving a new channel through the evacuated Scenic Circle Hotel. Engineers and Civil Defence staff would be assessing the damage at first light.
"The river has cut a new channel and is flooding through the area - this isn't a localised flood," said Mr Thompson.
He said there were about four houses in the same area but at this stage it was not clear if they had been impacted.
Wild winds battering the upper North Island have left scores of households without power this morning.


A massive part of the North Shore is without power. Image / Vector




Power outages across the Auckland area Photo / Vector
Northern Fire shift manager Dallas Ramsay said crews attended more than 70 weather-related callouts throughout Northland and Auckland overnight clearing trees fallen across roads, arcing power lines and securing lifting roofs.
Vector crews are attending nearly two dozen power outages affecting hundreds of households across the Auckland region this morning.
Power has been out in Mt Wellington for nearly two hours, with Vector saying it will be restored by about 9am.
Epsom has also been hit hard with a power outage since around 5am.
The worst affected area in the Auckland region is the North Shore bays.


The spread of rain across the country. Photo / Metservice
This morning MetService issued a severe thunderstorm watch across central and eastern New Zealand.
It included Great Barrier Island, Coromandel Peninsula, Bay of Plenty, Rotorua, Gisborne and Taranaki.
The storms were expected to starting sweeping across from the west of the island early this morning and not move off the eastern regions until late in the afternoon.


The South Island's West Coast and Nelson Marlborough regions had received the worst of the weather overnight.
Severe Weather Forecaster Paul Mallinson said this region received the most rain in the whole country.
Heavy rain, that was expected for Auckland went south to Mt Taranaki instead.
Severe weather warnings remained in place for the upper South Island, western regions in the lower North Island and the Bay of Plenty.
The rain was expected to ease for most of the country by this afternoon.

NZ Herald