Duct Taped Dog Sparks Outrage
Publish Date

Monday, 30 November 2015, 2:28PM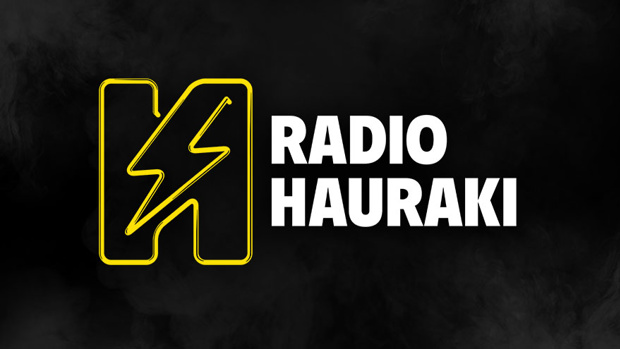 An image of a dog with its muzzle bound by duct tape has sparked outrage online and a police investigation.
Katie Brown, from Florida, posted the image of her chocolate Labrador on Facebook with the caption: "This is what happens when you dont (sic) shut up!!!"
The image has been shared over 350,000 times and, despite an outpouring of criticism, Brown has refused to remove the image.
After a friend asked her to reassure people that she hadn't actually taped the dogs mouth, she wrote: "I cant lie i did it for sixty seconds. It was time out and no more barking."
The photo was published late last week and police have since opened an animal cruelty investigation.

According to NBC News, South Daytona police were inundated with reports of the abuse, receiving about 32,000 calls about the post.
The city of South Daytona have issued a statement to let concerned people know "they have information to indicate that the dog is OK at this time" and thanked the public for their concern.
Following the online reactions to her initial post, Brown shared a follow-up message on Facebook: "Dont panic everyone it was only for a minute but hasnt barked since... POINT MADE!!!"

NZ Herald