Driver Starts Texting After Fatal Crash
Publish Date

Wednesday, 2 December 2015, 4:17PM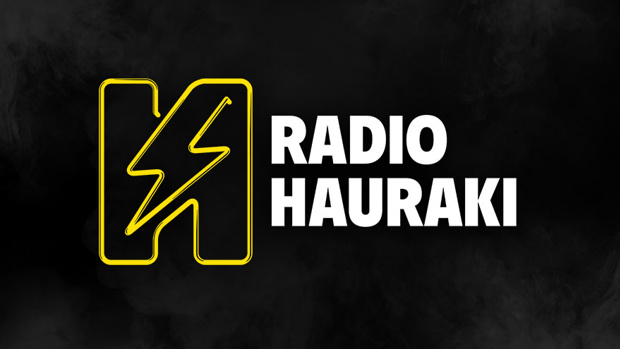 Footage has revealed a driver texting on his mobile immediately after mowing down three people - killing one - in an Indonesian street race gone wrong.
The driver can be seen leaning out of his car window and sending a text message. The remainder of the footage is too graphic to be shown.
The driver, Wiyang Lautner, was detained after the incident, Kompas.com reported. He ran down a middle-aged couple and a street vendor, dragging a man several metres before crashing into a tree in Surabaya, East Java.
It is believed Lautner was racing somebody driving a Ferrari in the crowded area.

NZ Herald