Cosby Charged With Sexual Assault
Publish Date

Thursday, 31 December 2015, 8:48AM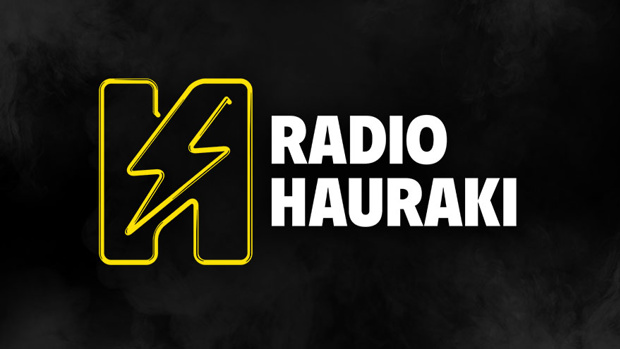 Bill Cosby has been charged with sexual assault over an incident in 2004 at his Philadelphia-area mansion, a Pennsylvania prosecutor says.
It's the first criminal case involving the comedian after years of mounting accusations.
Charges were brought against the 78-year-old, who allegedly drugged and sexually assaulted a woman, just before the statute of limitations in the case ran out in January.
An arrest warrant was issued for Cosby, Montgomery County First Assistant District Attorney Kevin Steele told reporters on Wednesday.
Cosby has repeatedly denied similar accusations made by dozens of women.
"Today, after examination of all the evidence, we are able to seek justice on behalf of the victim," Steele said.
Cosby, who had personified the model American father thanks to his long-running television show, has been charged with aggravated indecent assault.
According to an affidavit, the victim was a guest of Cosby at his home one evening in January 2004 when he gave her wine and urged her to take three blue pills, prosecutors said in a statement.
"Shortly thereafter, the victim became incapacitated, and Cosby led her to a couch. The victim lay down ... and Cosby positioned himself behind her. Cosby then fondled the victim's breasts, put his hands inside her pants, and penetrated her vagina with his fingers," prosecutors said.
"The victim did not consent to any of these acts and reported that she was unable to move or speak and felt 'frozen' and 'paralyzed.'"
More than 50 women have come forward with claims that Cosby had drugged, and in numerous cases, sexually assaulted them in incidents dating back decades.
"This is a very significant development," Gloria Allred, a lawyer who has represented the alleged victim and others in civil suits against Cosby, told CNN.
The charges have shocked Cosby's fans and crushed his reputation as an entertainer and father figure.
Many of the alleged incidents occurred decades ago and the statute of limitations for prosecuting them expired long ago.
In testimony in 2005, which became public this year, Cosby said he bought Quaaludes, a sedative, in order to give them to women with whom he wanted to have sex.
Earlier this month, Cosby sued seven of his accusers, saying the women who said they were assaulted were lying and had defamed his "honourable legacy and reputation."
The actor is best known for playing Dr Cliff Huxtable, the family patriarch in the TV sitcom The Cosby Show, which was one of the country's highest-rated television shows in the 1980s.

Newstalk ZB